10 Huge 2017 Video Game Rumours You're Not Supposed To Know
The return of Splinter Cell, what's next for Pokémon GO and... The Last of Us 2?!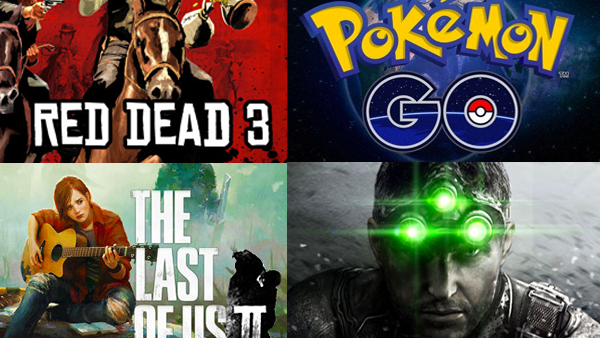 Now that we've reached the point in 2016 where the majority of upcoming releases are from annually-released franchises, there really isn't an awful lot to get excited about - so why not look forward to what's coming in 2017?
2016 has certainly been an interesting year with Uncharted 4 living up to all of its immense hype and No Man's Sky... erm, not, but it really hasn't excelled past the levels of 2015. 2017 doesn't have a particularly high bar to reach if it wants to surpass this year's performance, but there are enough whispers and rumours to make it look as though it'll clear that bar by quite some distance.
Aside from a few major confirmations like the return of Assassin's Creed, we don't have a huge list of definitive announcements just yet. Fortunately, the internet is a fantastic breeding ground for hype and speculation, meaning even the tiniest morsels of potential news quickly get noticed and shared all over the world.
2017 isn't all that far away right now, and here are ten of its biggest video game rumours that you're not supposed to know...
--
10. Dead Island 2 Could Be Getting Canned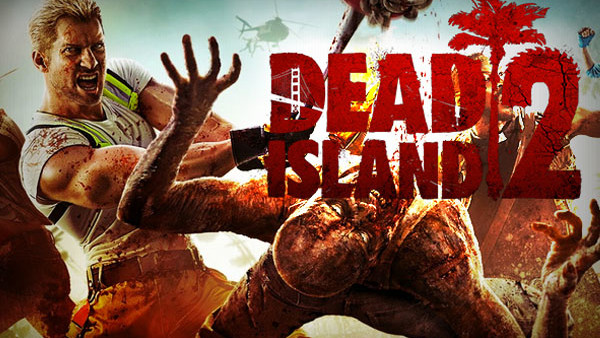 Since its announcement at E3 2014, Dead Island 2 has had a pretty tumultuous development schedule. Having originally been scheduled for a 2015 release, it was quickly delayed and arrival in 2016 was expected. This is yet to occur, of course, and no confirmed date has been allocated.
This is obviously in large part due to the latest problems affecting the game - namely the decision to drop Yager Development from their role within its production. In March this year, the UK-based Sumo Digital announced that they were taking the project on for Deep Silver, but little had been heard since.
In our times of near-constant social media use and regular progress updates, this is definitely concerning. Add to this the fact that some sources noticed that Dead Island 2's Steam page had been removed and things are looking even more grim. If Fable Legends taught us anything, it's that troubled projects that struggle like this are pretty much doomed these days; don't expect to hear much about this game until its cancellation is confirmed.