10 Huge Video Games Still To Come In 2019
2019 isn't stopping anytime soon.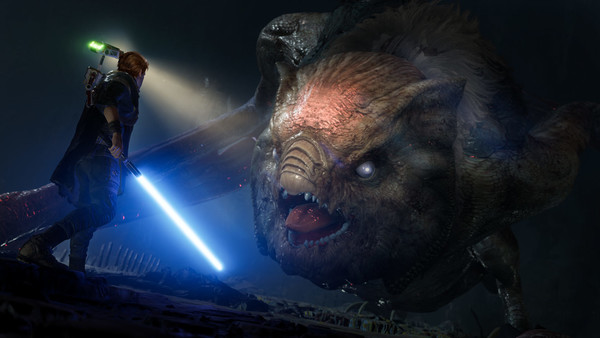 With games like Final Fantasy VII, Cyberpunk 2020 and The Last Of Us Part II, the fever for 2020 games is already burning hot.
It seems a little bit early to just give up on 2019 altogether though. There's still much more to look forward to.
It's already been an absolutely stacked year with game of the year contenders like Resident Evil 2, Sekiro and Control taking up most of the excitement, but a lot of the games that are yet to release have a lot of potential to be even better.
A lot of games that are yet to come out in 2019 and titles that we've been looking forward to for quite some time.
As we start coming up to what is sure to be the year of next generation consoles, developers are giving one last push for great games and a lot of them can be seen in the coming months. Time to get excited.
10. Ring Fit Adventure
Wait, we're being serious here. Ring Fit Adventure looks awesome!
Taking inspiration from other fitness games like Wii Fit and adding an actual gaming spin on things, Ring Fit Adventure is a turn-based RPG that has you performing different workouts with the Ring-Con.
If that doesn't sound like weird, crazy fun to you then you're clearly not a fan of Nintendo's previous work. This just begs to have the same runaway success as Wii Fit, however unlikely that may seem.
It's not a shallow experience either, there's genuine levelling-up and progress here. Hopefully there's enough actual content to keep the experience entertaining for a long while, but at the very least you'll be getting fit from playing.
It's more innovative than Wii Motion Plus, whilst being nowhere near as gimmicky as Labo. It's the perfect mix of Nintendo innovation.
If it delivers on everything the footage promises, Ring Fit Adventure could genuinely be the best of Nintendo's gimmick-based games.