10 Iconic Video Game Franchises That Must Come To Current Gen Consoles
It's about time these old favourites were revived for a new age.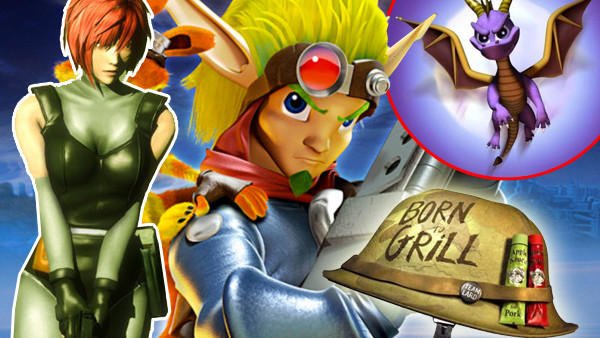 The news of Crash Bandicoot's long overdue return to consoles was a huge nostalgia hit to millions of video game junkies across the globe, myself included.
However, such news got me thinking: Which other games from my youth would I love to see blast onto Xbox One and PS4 in the coming years? I don't know about you, but it's been a long while since I picked up a game and enjoyed it anywhere near as much as those I got through across the 2000s.
So, with that said, here's my list of games that I think deserve another shot. They're not all exactly 'classics', but instead beloved franchises and cult classics I and I'm sure thousands of others have loved and grown to miss as the years ticked on by.
Side note: This article is going to make all of us feel super old, so just brace yourselves...
10. Prince Of Perisa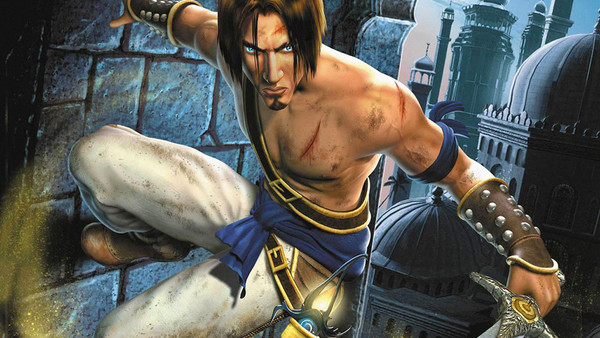 The Sands Of Time was a real game changer, and the universe that the game spawned in the years following birthed some truly engaging storylines and action-oriented gameplay. For a while, the original trilogy stood alone, all before that weird animated 'reboot' surfaced in 2008.

To this day I still don't know why Ubisoft chose to move away from the iconic Prince of the previous games, whose adventures to the Island of Time and his quest to save the kingdom of Babylon resulted in what could've been an incredibly layered protagonist to star in future instalments.
Let's not forget that we're dealing with the sands of time here; say the word and the entire universe could be reset for a current gen adaptation. The series has already gone back on itself with 2010's Prince Of Persia: The Forgotten Sands, which was set between the first game and it's sequel Prince Of Persia: Warrior Within, so why not develop a plot which resets the timeline? That way, we could experience a new reimagining of the titular character, and reenergise the franchise through a brand new story.
Despite the abundance of Assassin's Creed games Ubisoft have churned out since the Prince's disappearance, I believe there's still a market for the franchise, and a well thought out reboot could be the start of another hit franchise.