10 Iconic Video Game Franchises That Must Come To Current Gen Consoles
9. Marvel: Ultimate Alliance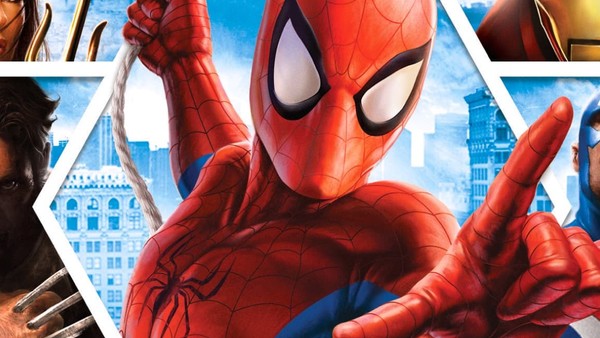 We haven't had an Ultimate Alliance game since the 2009 sequel, which is far too long ago, indeed.
Bringing the series to the current gen would make the wet dreams of countless fans a reality, as the consoles' newfound power could result in better graphics, polished gameplay and of course, more heroes to choose from.
I personally wouldn't mind if a new instalment acted as a reboot, and as along as I can make my trademark team of Spidey, Cap, Wolverine and Deadpool, I'll be one happy fanboy. I'd like to see more of the choice-based storytelling, as I'll never forget the horror of having to choose between killing Jean Grey or Nightcrawler. Who am I kidding? I murdered Jean in a heartbeat. Nightcrawler is too cool #BAMF.

The fusion attack gameplay which Marvel: Ultimate Alliance 2 introduced could be worked on to create visually-stunning feats of heroism, like the ones shown in the MCU movies. In addition to this, the colossal advancements in online multiplayer would make any team-based dungeon-crawling work beautifully with friends.
Imagine it: You and your buddies teaming up to save the world from impending doom. Quit making apps Marvel, and make.this.happen.