10 Improvements The New Gears Of War Needs To Have
So what has to be done to return the Gears series to the epic form it once had?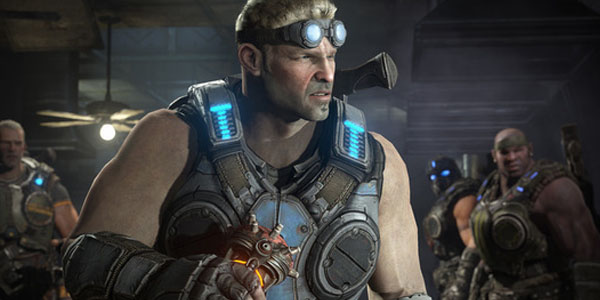 Once upon a time, the Gears of War series was perhaps one of the hottest exclusive franchises under Microsoft's belt. Matched only by the big-green armour of Master Chief in the Halo series, Gears excited, enthralled and enraptured the minds of the gaming public. It was a series that was gritty, gruesome and extremely dark; it was about humanity's last stand against a dominant alien threat, a voyage into the unknown and, well, chopping big scary monsters into little bits with a chainsaw. Cut to a few years later and the excitement people felt about Gears has all but vanished. The latest in the series, Gears of War Judgment, passed by like a fart in the wind: briefly sampled, but ultimately forgotten about. This in turn led to the sale of the Gears IP to the big-wigs over at Microsoft, Epic Games hanging up their burly armour suits and Lancers and a chance for a brand new take on this once great franchise to be unleashed. So what has to be done to return the Gears series to the epic (see what I did there?) form it once had? Join us as we delve deep into the darkness of an emergence hole, scale as many chest-high walls as we can, battle giant worms and delve into a bit of mystery as we explore the 10 improvements that the new Gears of War simply must have.