10 Locations Ubisoft Should Take Far Cry After Primal
10. An Alternative Post-WWII USA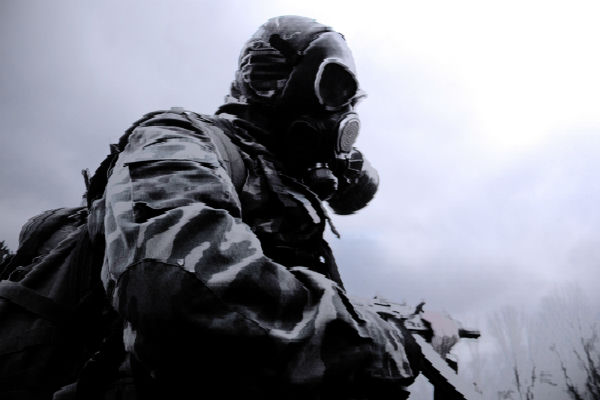 What if the next Far Cry was set in an alternative United States, after the Allies lost World War II? This is an original setting, allowing developers Ubisoft to add the type of clunky weaponry and vehicles we've seen in other WWII shooters, but in a totally different context. Rather than having trees or rocks provide cover, a ravaged urban environment would feature buildings and cars in various states of disrepair.
Instead of facing a fictional enemy force, players are tasked with helping to reclaim a major US hotspot €" such as New York City or Chicago €" following a Nazi invasion. A Far Cry set in the aftermath of a German victory allows players to take part in a resistance movement outside the well-worn history of other WWII games, making anything possible.
This takes the series into new territory not simply by switching to a different era, but also by telling a refreshing story based around WWII. New gameplay elements include joining local rebels, planning attacks on enemy strongholds as a unit and perhaps stealing equipment. In Far Cry Primal, players have to put together their own gear from objects found in the wild, and this could be utilised beautifully in an urban environment with food, water, and tools all up for grabs to keep the player alive.