10 Major Video Game Sequels Coming In 2021
Upcoming 2021 games! Overwatch 2, Far Cry 6, Resident Evil 8!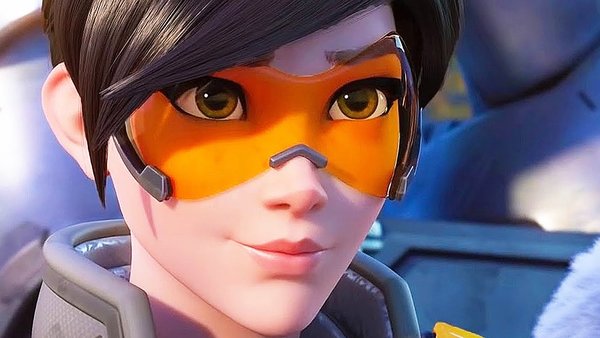 When 2020 ended, an unbelievable chapter in the video game industry was completed.
We have had incredible digital experiences across the board that saw the last generation out in style.
Now, however, is the time to look forward. 2021 is set not only to bring us some highly anticipated games, but also a wide range of sequels.
Now, sequels are the easiest games to sell, but the hardest to get right. They come from an established series or successful first entry and need to not only bring in newcomers but also appease those that enjoyed the previous entry(s). They also need to improve upon what made the original(s) great without straying too far, and sometimes well, if it ain't broke, don't fix it.
While some of the games on this list are a guarantee for this year, many simply have an estimate for 2021 as delays have, unfortunately, been far more common within the industry.
Nothing hurts more than when a company announces a game years before release, only to continue to delay it into obscurity, but hopefully these are just some of the gaming worlds we'll be diving back into across the year.
10. Bravely Default II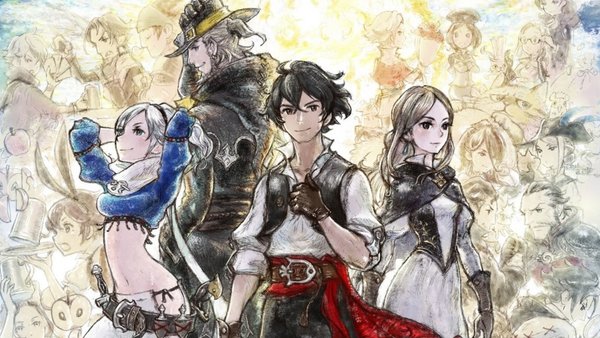 As far as JRPGs are concerned, the immediate series that comes to mind is Final Fantasy, created by the stellar Square Enix. Any time Square takes a shot at another JRPG, we're almost always indifferent, opting to stick to the franchise we know and love; even though most of the time they excel in these side projects.
Bravely Default II is the third game in the Bravely series, following the original game, Bravely Default and his counterpart Bravely Second. Although Second was a straightforward follow-up tale from Default, Default II is a new and different story with a new cast of characters.
Plus, it's coming to Nintendo Switch.
Similar to past titles, the game is played similar to a role-playing game with turn-based combat. The game also has a version of the previous game's "Brave Point" system which uses the set of various "asterisks" to switch character classes.
Set to be released on February 26, we should continue to expect Square's quality standard with this title.
For example, they published a demo for the game and it was highly praised, but several outlets noticed that the preview was just too challenging, and asked for a return to the flexible, varying difficulty levels of the previous games in the franchise. Square revealed that they would take the fan input from the demo and bring it into the final release.
By the demo alone, it's safe to say this sequel will expand upon the original while keeping the core themes in line.