10 Marvel Heroes For The New Mystery Game
There's a new Marvel game coming from the former Uncharted creator. But who might it be?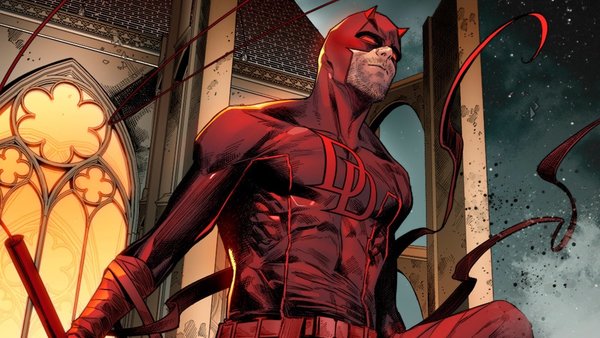 We've seen a slew of games based on Marvel properties get either released or announced in the last few years, and for the most part, the bigger tentpole games have been pretty well-received.
Spider-Man slung the doors open, and its pseudo-sequel-DLC, Miles Morales, was every bit the critical darling as its predecessor. While Marvel's Avengers received less praise, the recent Guardians of the Galaxy game made up for it. In the pipeline, we've got Midnight Suns, Wolverine, and a Spider-Man sequel.
That list just got a little bigger. It was announced recently that Amy Hennig, the creative director of the first three Uncharted games, will be spearheading the development of a brand new Marvel game with her new company, Skydance New Media. No plot details have been revealed, we don't know who it'll follow, and we don't know when it might be released. As it stands, the game is an out-and-out mystery. All we know is that it will be a "narrative-driven, blockbuster action-adventure game, featuring a completely original story and take on the Marvel Universe." This is particularly exciting, because the Uncharted franchise is widely considered one of the best in all of gaming. The characters are rich, the world is engaging, the gameplay and set pieces are cinematic as hell, and the story is second-to-none. Now, Hennig is bringing her Uncharted chops to Marvel, and we can only wait with bated breath.
But who might this game focus on? Let's look at a few options.
Spoilers ahead for Shang-Chi and Eternals.
10. Gambit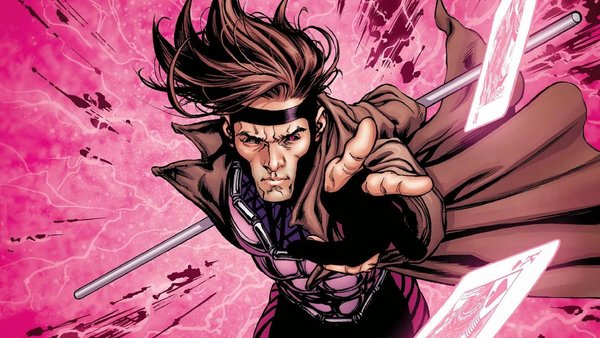 If we're thinking logically, this one is almost certainly off the table. Gambit isn't an X-Men headliner like Wolverine or Cyclops, so why would Hennig and Skydance choose him, of all people?
Well... because he's cool. Having been raised in the Thieves' Guild, he inhabits a world of deception and secrecy. If there's one thing Hennig and her team did better than arguably anyone else, it's characterisation and interpersonal dynamics. The relationships between Nate, Sully, Elena, Chloe, and the rest of the supporting cast felt real, genuine, and sincere. The LeBeau Clan Thieves' Guild could yield some strong supporting characters and some thoroughly juicy character drama.
Then there's the gameplay. Gambit's powers aren't so over-the-top that they'd outclass or overshadow the rest of the game. His powers are a good fit for the world he inhabits, and - more importantly - they're fun and dynamic. They'll keep players engaged, and they're versatile enough to offer a variety of combat approaches.
While Remy LaBeau is definitely an outside-the-box choice, he deserves his time in the sun, and Amy Hennig could be the one to give it to him.