10 Media Franchises That Need The LEGO Treatment
LEGO certainly has the potential to build on these classic media franchises.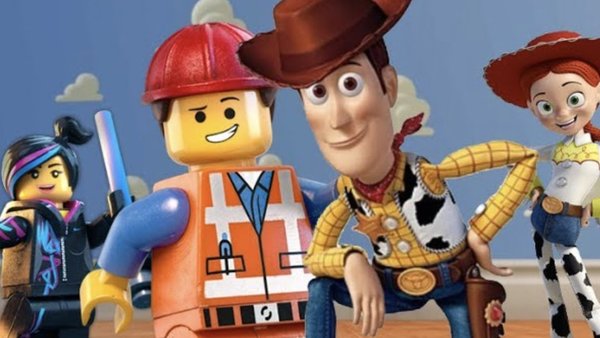 The licensed LEGO video games have been popular action-adventure collectathons since the release of Lego Star Wars: The Video Game in 2005. Traveller's Tales have made twenty-one different licensed LEGO games, across nine different media franchise. These charmingly addictive titles are popular with gamers of all ages, pulling in fans both gaming and of their franchises to experience the goofy presentation style that only LEGO can encapsulate.
Despite the popularity of media franchises like Marvel Comics, DC Comics, Harry Potter and Star Wars, there are still hundreds of different media franchise which Traveller's Tales and LEGO have yet to tap into. Realistically, the only things a franchise needs to be able to make the transition into LEGO form are a wide array of source material to adapted levels from and a large enough cast of characters to allow players to run around as anyone they could ever dream of.
There are numerous media franchise meeting that simple criteria with fans that would eat up a LEGO game based around them. But out of all the franchise out there, we've narrowed down ten that should be adapted into the next LEGO video game.
10. Transformers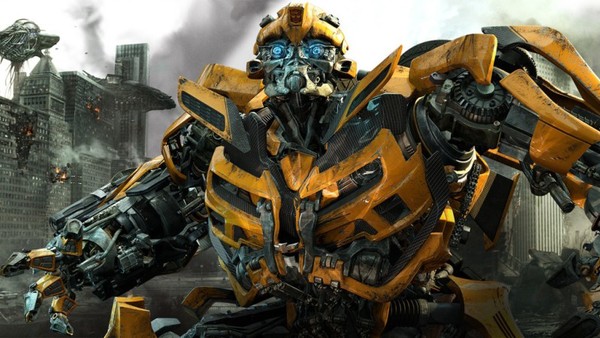 The main five films in the Transformers film franchise have earned over four billion dollars worldwide since 2007, nearly five billion if the 2018 spin-off film, Bumblebee, in included. Despite not always bringing home the strongest critical reception, especially in the case of 2017's Transformers: The Last Knight, the franchise has been popular worldwide with a variety of audiences.

Originally being based on the toy line of the same name developed by Hasbro, the franchise might seem unfit for the LEGO treatment, simply swapping one toy line for another. However, if Hasbro and LEGO could come together on the project, the Transformers universe has a wide cast of exciting characters that would work well in the LEGO style. The movies have a host of human characters that the plot can focus around, and LEGO would be able to make it so the Transformer characters can switch between minifigures or 'Big Figs' into LEGO vehicles.
The five main movies have a host of content to provide levels for a LEGO game, as well as Bumblebee if Traveller's Tales need additional material. On top of this, LEGO could use classic designs of characters from other Transformers media, such as the original G1 designs or designs from the Robots in Disguise animated series. A variety of fan favourite transformers never made appearances on screen, and using these classic designs from the Transformers toy line would be a great way to pull in fans.