10 Media Franchises That Need The LEGO Treatment
7. The Chronicles of Narnia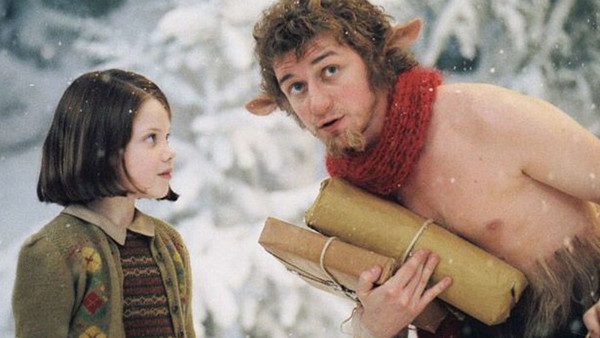 Similarly to Alice in Wonderland, the Chronicles of Narnia is originally based around a book series. Three of the seven books, The Lion, the Witch and the Wardrobe, Prince Caspian and The Voyage of the Dawn Treader, were released as movies between 2005 and 2010. This could give LEGO a choice of whether to adapt the books directly or the existing films.

If they took the approach of adapting the books directly, they would be able to adapt at least the four original books, the three mentioned before as well as The Silver Chair. These make up the core story of the Chronicles of Narnia, detailing the events of the Pevensie family and later that of Eustace Scrubb and Jill Pole. The additional books of The Magician's Nephew, The Horse and His Boy and The Last Battle, while less important to the core story of the characters, are still options for LEGO to adapt, providing yet more characters and settings to explore.
The books have been favourites of many since their publication in the 1950's, something that was reignited in the 2000's by the introduction of the movie trilogy. With rumours of a Netflix adaptation of the series and a forth film adapting The Silver Chair, this would be a great franchise for LEGO to pick up and make available to a whole new generation in a new exciting way.