10 Most Disappointing Video Games Of 2021
Does it get any more disappointing than the GTA Trilogy?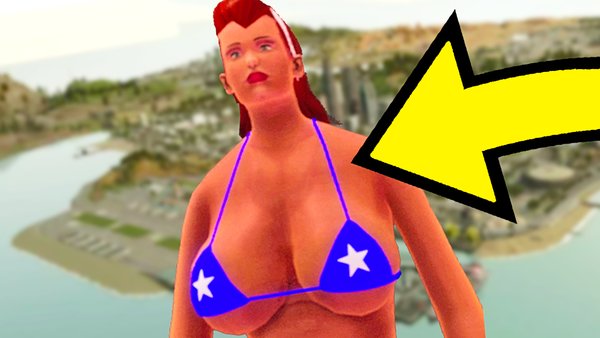 The pandemic hit media industries hard, but video games comparatively managed to weather the storm in 2020. There were delays, but with a lot of major releases already close to completion, there was still a wealth of releases across the year that were embraced by a hungry audience stuck at home with little else to do.
However, the full effects of pandemic-working were definitely felt on this industry across the past 12 months. Many, many games held up their virtual hands and conceded that they simply wouldn't be ready to launch in 2021, with big hitters like Horizon: Forbidden West, God of War: Ragnarok, Gotham Knights and Hogwarts: Legacy all shifting to next year.
There have still been some great games to play of course, but the general feeling is that gaming in 2021 has been somewhat disappointing. The following titles didn't help either.
While not outright bad by any means (well, some of them are), the games on this list all had massive potential and were hyped to high heaven, and whether because of released window pressure or executive meddling, all failed to live up to the hype.
10. Ghostrunner (Next-Gen)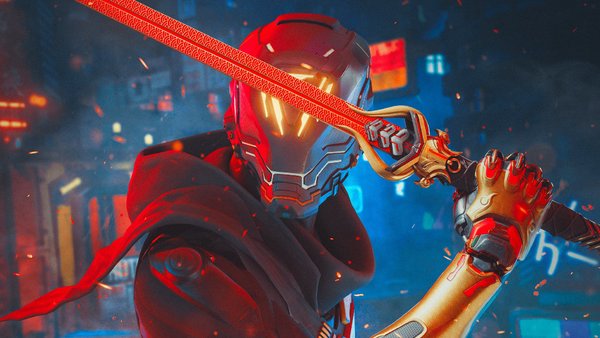 Ghostrunner had a hard run of it.
The tough-as-nails actioner initially launched last year on last-gen consoles and PC, and didn't fare particularly well. While critics agreed that its demanding first-person combat and pristine, ray-traced visuals clicked on PC, the PS4 and Xbox One ports were a technical nightmare, full of bugs and lacking the graphical flair of the well-received version.
Naturally, many fans assumed that these issues were simply due to the technical limitations of the hardware, and that the announced next-gen versions would be flawless when they launched the next year.
Well, 2021 came around, Ghostunner got its PS5 and Xbox Series X relaunch and... things weren't quite as smooth as anticipated. Though an improvement on the previous releases, players still reported plenty of bugs and glitches that marred the experience.
Ghostrunner is an amazing game, it's just a shame that even these next-gen ports couldn't quite live up to the title's full potential.