10 Most Epic Moments In Super Mario History
Forty years of Magic Mario Moments!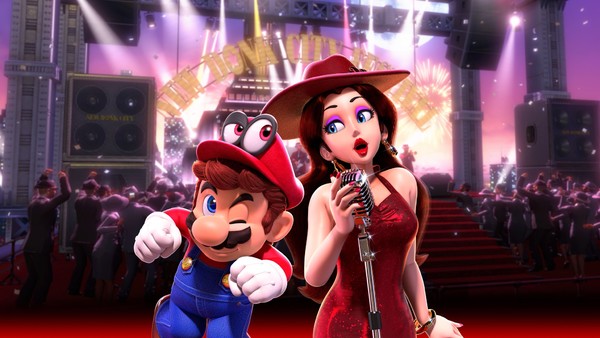 Nintendo first released the arcade classic Donkey Kong in 1981 and, though they hardly knew it at the time, had taken their first step towards becoming the biggest video games company, with the biggest mascot, the world would ever see. Their future mascot was the player-controlled 'Jumpman', a carpenter who could run along structures, climb up ladders and, most importantly, jump over obstacles.
Nintendo would take this addictive jumping mechanic and design a whole game to fit around it, giving their Jumpman the name Mario and releasing Mario Bros. in 1983. This unfairly overlooked platformer took Mario and his brother Luigi's plumbing roots to the next level with its sewer setting and pest control premise, but also provided the inspiration for the first major 2D side-scrolling adventure, Super Mario Bros. in 1985.
Since the birth of the franchise, Nintendo has pumped out well over two hundred games featuring the red-capped plumber, as it has became a top ten highest grossing media franchise with its estimated worth of $36 billion to date. With so much history and so much pedigree on the table, we thought we would look over ten of the best and most epic moments in Super Mario history.
10. The Top Of The Castle - Super Mario 64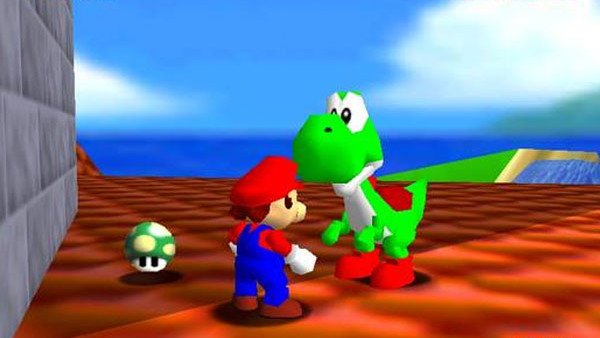 Super Mario 64 is a pretty special game. It revolutionised the way in which the franchise made the jump into the new and scary world of 3D, but also became the bedrock for how pretty much every other platformer would develop themselves going forward. Legendary levels such as Bob-Omb Battlefield and Whomp's Fortress became instant fan favourites, and this new style of gaming meant that players could now fully explore their layouts and choose which missions they wanted to do.
Such an iconic game deserved a fitting finale, and fortunately players are treated to just that once they defeat Bowser, collect all 120 stars and save the Princess. Once the final star in the game has been collected, a cannon outside the castle will open up and players will be able to fire themselves to the top of the castle, where their old friend, Yoshi, will be waiting for them.
This is the first time players at the that point had seen Yoshi since Super Mario World 2: Yoshi's Island, and the green dinosaur rewards Mario with one hundred lives and an enhanced triple jump. On top of that, he also relays a special message from the Super Mario 64 team, thanking the player for putting so much time into the game and wishing them well!