10 Most MIND-BLOWING Things We Learned From The Nintendo Gigaleak
L IS REAL 2020.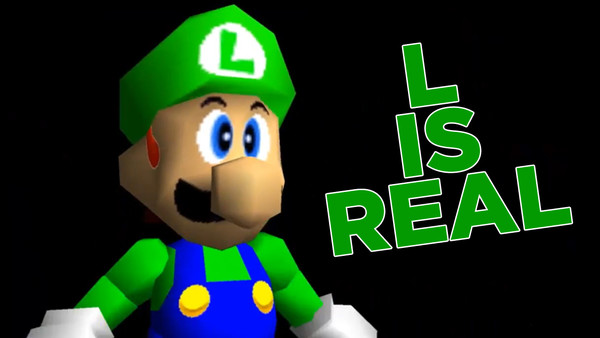 We were treated to another round of NintyLeaks over the weekend, as a fresh batch of juicy, unseen content from the company's classic library spilled onto the internet. And frankly, it was difficult to know where to start.
Amongst the bounty was cut content from Starfox 2, Mario 64, and Pokémon, early - and in some cases, frankly terrifying - prototype versions of some of the SNES' most beloved games, as well as assets from scrapped titles which sadly never saw the light of day.
Putting the cherry on Princess Peach's cake, we saw a certain character model which confirmed that, at least at one point, one of gaming's biggest myths was once in fact reality.
(If you haven't guessed already, here's a clue: it involves a green plumber in 64-bit land.)
Of course, all this could prove an extraordinarily elaborate hoax, but the sheer effort it'd involve suggests otherwise. What's more, a Starfox 2 developer took to Twitter to express surprise that his tools - tools he hasn't seen in quarter of a century - have surfaced amongst this lot.
Which means, probably, 'Leak is real'. Here are the most unbelievable things which spilled from it.
10. Super Donkey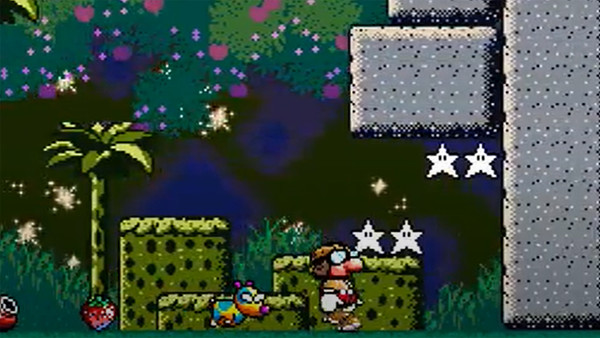 One of the most intriguing things to emerge from this big bounty of hidden Nintendo goodies was the apparent existence of a cancelled Donkey Kong game, rather splendidly known as 'Super Donkey' (we hazard a guess that was a working title).
The game, which features a human character vaguely resembling Donkey Kong 3's bug-battler Stanley, is surprisingly well-formed. The unnamed protagonist clambers up onto platforms à la Ristar, can fire missiles from a jar, and even has a zany yellow and blue dog sniffing for secrets.
Oh, and there's a ground pound. Combine all this with the pastel art style, and with a bit of interpolation, it seems almost certain that this little curio eventually morphed into Yoshi's Island.