10 Most Overlooked Video Games Of 2017 (So Far)
Prey 2017 is the System Shock 2 successor you need in your life.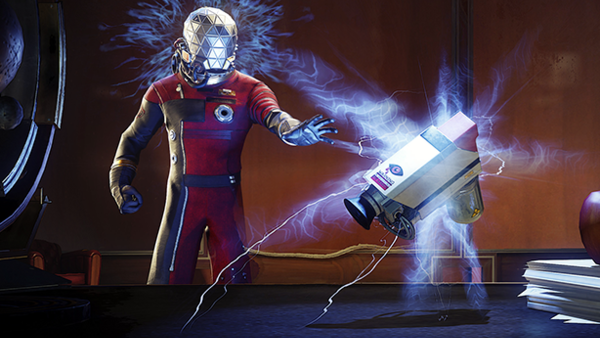 It's been a good year for video games so far. But between heavy hitting franchises like Resident Evil and Zelda returning in Spring, new hardware like the Switch and Xbox One X inspiring a wealth of exciting new experiences, and plenty more to look forward to after E3, it's been impossible to keep up with everything that's dropped in the first half of 2017.
Fortunately though, as we move into June the gaming world has entered a period of calm that's perfect for catching up on titles you might have missed out on in the months dominated by Nintendo's new console and big-name disappointments like Mass Effect: Andromeda.
Whether they just slipped under the radar or gained traction as the months have worn on, there's plenty of excellent titles out there that weren't obvious must-buys upon their first release. And now that they've enjoyed good word of mouth and in some cases plummeted in price, there hasn't been a better time to pick a couple of them up before summer gets in full swing.