10 Most Overlooked Video Games Of 2021
The games that you shouldn't let slip through the cracks.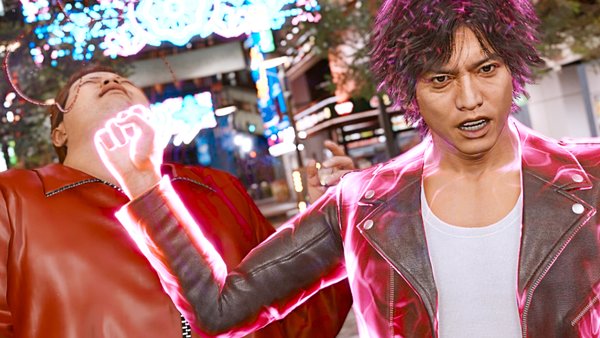 2021 has been a weird year for video games. While there has been a lot of really great titles over the last twelve months, there were weeks upon weeks where there was seemingly nothing to play at all, with a bunch of big hitters like God of War Ragnarok and Horizon: Forbidden West being pushed back to 2022.
While that remains true, there have been quality games - both big and small - trickling out consistently throughout the year. In between the likes of Resident Evil: Village and Deathloop there were plenty of amazing experiences that were tragically overlooked by both critics and players that are absolutely worth your time.
Whether they were sandwiched between two blockbusters or didn't make an impact initially but grew through word of mouth, all of the following games fought the odds to prove their worth, and deserve to be held up alongside the best games of the year.
10. Lake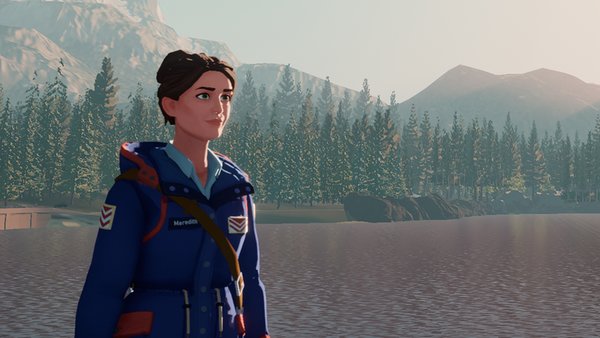 Lake is not going to be the most instantly impressive game you play this year. From the lack of animations to the basic gameplay you can tell this project was made without the huge resources even afforded to certain other indie games, but what it lacks in finesse and production value it more than makes up for in charm and atmosphere.
The story-driven title puts you in the shoes of Meredith, who's returning to her home town in 1986 to pick up her father's job at the post office while he's on holiday. The gameplay is straightforward: you spend each day driving around the town, dropping off packages and letters while talking to a handful of residents you strike up a relationship with.
As you can imagine, Lake is a very cosy game. The small-town vibe is perfectly brought to life through the colourful, cartoon-y graphics and slick, period-inspired score. The people you meet on your travels are all interesting - from a crazy cat lady to the friendly owner of a failing VHS store - and, like Meredith, you become somewhat attached to the town by the end.
It's an impressive game overall, and the virtual equivalent of crawling under a blanket with a nice hot chocolate.