10 Most Overlooked Video Games Of 2022 (So Far)
These titles deserve some love too.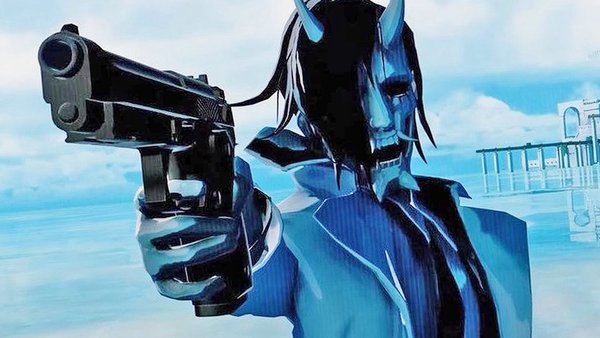 The year is barely half over and already, 2022 is shaping up to be an utter triumph in the world of gaming.
Pokemon Legends: Arceus might be the IP's best entry ever. Horizon Forbidden West is superior than its magnificent precursor in every way. Sifu time mechanics are such a game changer, they could spawn a new sub-genre.
And Elden Ring? No other details necessary.
But while Tunic, Dying Light 2, and Teenage Mutant Ninja Turtles: Shredder's Revenge have been enjoying their time in the spotlight, there are a few gems that aren't getting enough attention.
Due to bad marketing, a lack of brand recognition, or the decision to release a game immediately after Elden Ring, some great titles have been mostly ignored. And because most of this lot come from indie developers, they're reasonably cheap and available on most platforms, which is all the more reason to give them a shot.
Before you decide to purchase the latest Call of Duty or the 147th Mario spin-off, just remember there are tons of games of that same calibre that don't deserve to be overlooked.
10. Capcom Fighting Collection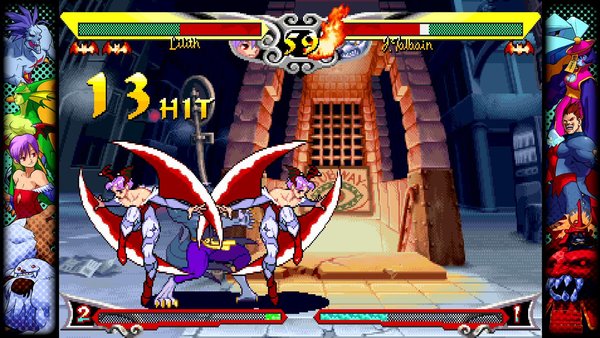 As PacMan Museum +, Sonic Origins, and Super Mario 3D All-Stars proved, developers have a nasty habit of putting the minimum effort into gaming compilations. So, when Capcom announced a ten-game anthology called Capcom Fighting Collection, we expected it to be a barebones assortment.
But fans were surprised to see the collection mostly consists of lesser-known but solid titles, some of which had only a limited release outside of Japan. The collection includes the Darkstalkers pentalogy, Cyberbots (which is like Rise of the Robots if it was good), the highly addictive Super Puzzle Fighter II Turbo, and Super Gem Fighter Mini Mix, which is like a cuter Street Fighter II.
It also includes Red Earth - a criminally underrated beat-em-up, never released on a home console until now. Just for good measure, Capcom also threw in Hyper Street Fighter II.
Like the Street Fighter Anniversary Collection, Capcom filled this bundle with extra features, including training modes, a gallery, a jukebox, and save slots.
Of course, none of this would matter if the online multiplayer wasn't up to scratch. But rest assured - the matchmaking is seamless, meaning you'll have no problem kicking all your friends' butts from across the globe.