10 Most Wanted Characters For Mario Kart Tour
Don't worry, they're adding Waluigi.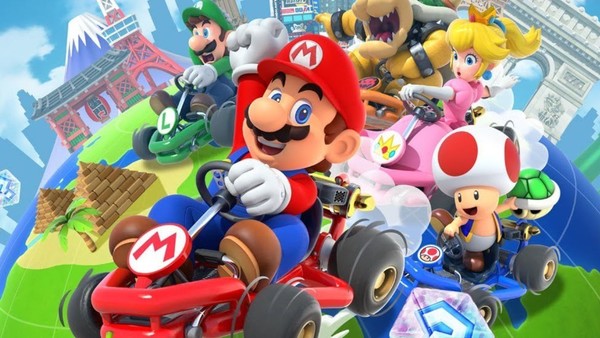 Mario Kart Tour is finally here! Now that we've got used to the touch controls and avoiding accidentally spending money like a triple banana peel, our minds have been turning to the roster. As of launch, there are 20 available characters, with a further 19 confirmed to come.
Most of these are series veterans, and the only new characters are costumes for series mainstays. As much as we love that Peachette or Chef Shy Guy are in the game, we'd love to see some more new characters introduced to the Mario Kart series.
Racers can be purchased in a gacha machine, similar to Fire Emblem Heroes. Currently, this model doesn't really seem worth your cash when the only characters available are ones we've been able to play as for free for the past twenty years. You have to pay to unlock Mario! What's that all about?
The lack of newcomers in the game certainly implies that there will be more characters additions to come - so we've compiled a list of our most wanted characters for Mario Kart Tour.
10. Professor E. Gadd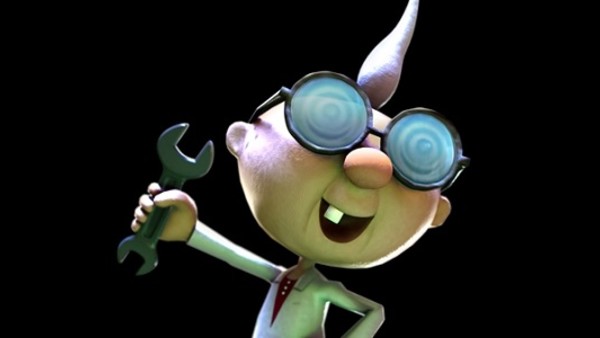 To support the life cycle of Mario Kart Tour, upcoming Nintendo releases could merit inclusion of new characters. Halloween could be used as an opportunity to add some spooky themed Mario characters, with Luigi's Mansion 3 on the horizon. Nintendo does see mobile games as a promotional tool for their console games.
We already have King Boo in his Luigi's Mansion attire, so why not add Professor E. Gadd? The scientist has been requested by fans since Mario Kart: Double Dash. Who wouldn't want to see his hair flop around when racing?