10 Nintendo Switch Ports That Aren't Worth Your Money
There's plenty of great ports on the Switch, but these ones in particular are worth avoiding.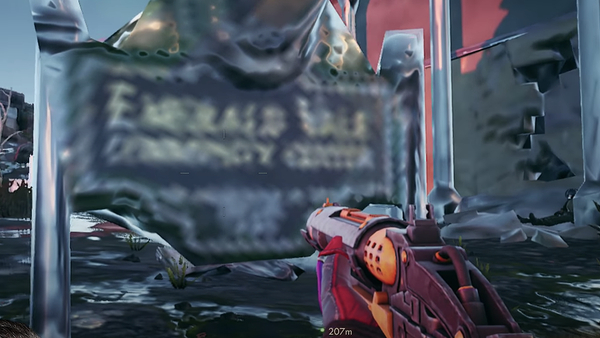 The Nintendo Switch isn't exactly a powerhouse. Sure, that's not at all a selling point of the system and it certainly hasn't hurt its reputation, but it's increasingly became a tradition of Nintendo consoles that they struggle with bigger, bolder experiences compared to Sony and Microsoft's hardware.
Somewhat surprisingly, that hasn't stopped a number of big name studios from trying their best to bring as many titles as they can to the Switch with, for the most part, some quality ports. The likes of Doom, The Witcher 3 and Elder Scrolls: Skyrim have all come across largely unscathed and running better than they have any right to, a testament to the hard work that goes into adapting to a less powerful system architecture.
And yet, there's still a fair few games that haven't quite got the job done. Whether it's slow load times, poor frame rates, blurry textures or just downright laziness, a number of Switch ports have struggled in their quest to bring the same experience to Nintendo's system. So to save you the time and the all important financial costs, here's the games you're best to leave on the shelf despite how tempting they may seem.
10. The Outer Worlds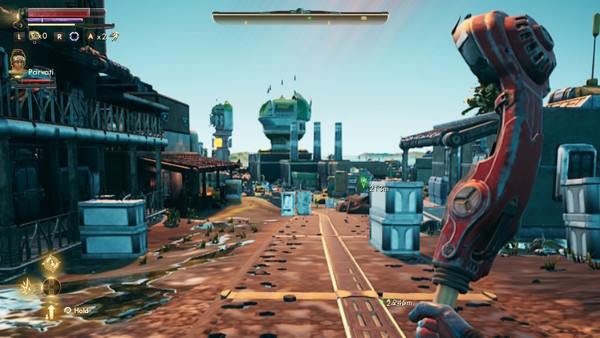 It's all in the details these days, though many ports rely on shrinking both the resolution and overall texture quality in order to reasonably fit within the Switch's system requirements. Case in point, The Outer Worlds lost much of the beauty of its open world in the translation, with a ton of sacrifices made just to get it to work at all.
Rocks blur into the surroundings as the once vibrant environments seen on Xbox One, PS4 and PC become nothing more than a bland, almost PS2 era world by comparison. The cuts made are obvious and numerous, it's somewhat a miracle that the game can run at all and that itself must be applauded, but the losses along the way mute that achievement to no end.
Of course visual fidelity isn't the be all and end all, but much of what makes any open world game appealing is the exploration of strange lands and unusual places, something that's lost in translation here. There's still hope that a lot of the issues so far can be rectified with a future patch - remember the massive improvement made to The Witcher 3 for example - but for now it's recommended to explore the world of Halcyon elsewhere.