10 Perfect Stories Told In Video Games
Will anything ever top Red Dead Redemption 2?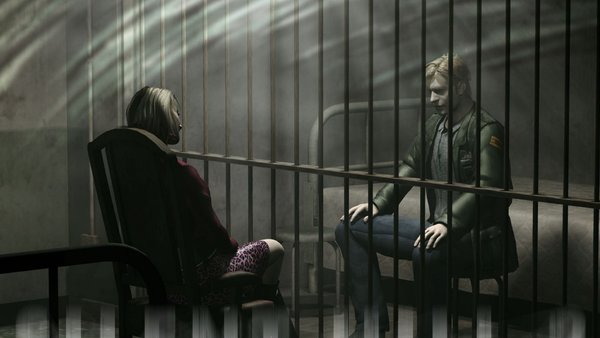 Video game storytelling isn't just at a point where it's on par with other mediums, it's so good and the medium is so uniquely interactive, I'd argue there are plenty of video game narratives that best those coming out of film, television and books.
Actually I would say I know that for a fact because getting this list down to just ten games was an absolute nightmare so I apologise ahead of time for inevitably missing out on some of your favourites but I'm trusting you to get them in that comment section for me.
While I fret about whether I should have subbed in games with phenomenal stories like Uncharted 4, Final Fantasy 7, God Of War, NieR: Automata or Telltale's The Walking Dead instead of the ones I chose I'll just take a second to point out this list includes ten incredible stories that can be found in games, but it's very far from an exhaustive list.
--
10. Firewatch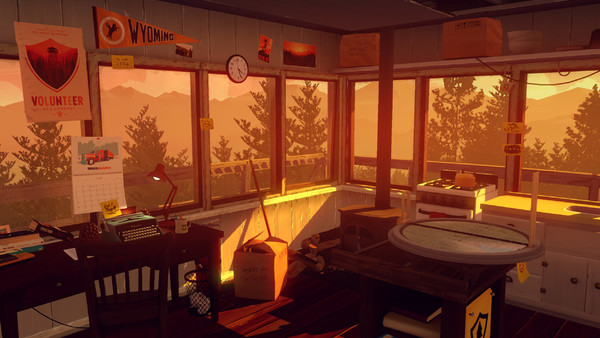 Video games like Mass Effect have proven time and again that they can take galaxy-wide stakes and deliver an unbelievable story, but stories don't have to be life and death to be perfect and Firewatch is a perfect example.
Developed by Campo Santo, a studio made up of ex-Telltale writers and phenomenal artist Olly Moss, Firewatch tells the story of a fire lookout called Henry who spends a period of time in the Shoshone National Forest. The adventure and exploration-oriented gameplay in an immersive setting largely revolves around a mystery you encounter in the forest and your ongoing conversations and relationship with your supervisor Delilah over walkie-talkie. The beauty of this game is in its simplicity and extraordinary writing.
The choices you're called on to make throughout the game naturally increase your empathy for Henry and connection to his emotional state and relationships.
The game also has an intro that's on par with the movie Up and The Last of Us in terms of its ability to make you cry right out of the gate. The gameplay might not be for everybody but the earnest and heartfelt story is worth experiencing for even the most devout anti-walking simulator players.
Firewatch is a masterclass in nuanced writing that is able to take the mundane and make it special, and even when you come away from the game perhaps without the epic conclusion you'd expected, there's still so much satisfaction in the journey.