10 Pro Evolution Soccer Legends Who Flopped In Real Life
Played like a dream on PES but endured a nightmare in real life.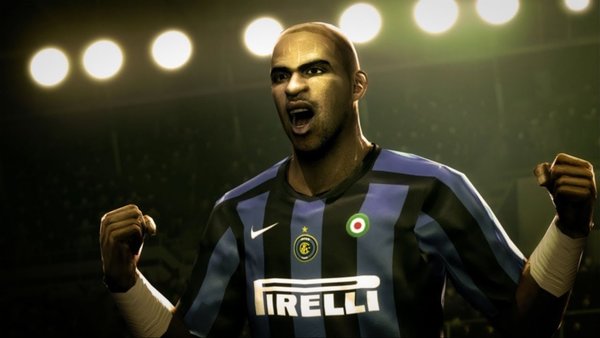 There was a time when Pro Evolution Soccer led the way for football gaming – the early 2000s, to be precise.
Back then, FIFA might have had the names, the kits, and the badges, but it couldn't come close to PES for pure, footballing brilliance.
Pro Evo was so much more than just a football sim though.
Thanks to the Master League mode, in which gamers took control of a specific team, moulding them into a successful one over a succession of seasons, PES also gave Football Manager a run for its money.
And like Football Manager, players developed on PES Master League, improving season by season.
This particular mode saw some players emerge from nowhere to be superstars on the game.
Other times, players who were already established as ones to watch got better and better.
However, in both instances, there were occasional examples where the Konami number crunchers got things wrong. Players who they tipped for big things – or even bigger things – who then ended up failing to justify the hype among gamers.
Some enjoyed solid enough careers, slightly overshadowed by a lingering sense of what could have been. Others disappeared entirely.
From the bad to the ridiculous, these are just ten Pro Evolution Soccer legends who ended up flopping in real life.
10. Rahmane Barry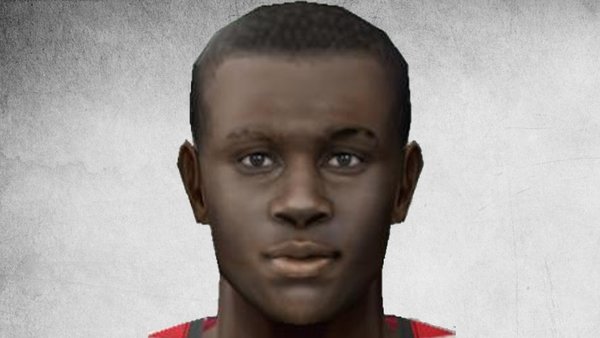 The name Rahmane Barry won't mean a lot to the casual football fan, but for Pro Evolution Soccer players, the man was nothing short of a Master League legend.
Essentially Pro Evo's answer to Football Manager, Master League saw gamers take control of their very own team and squad, with the aim of becoming the strongest in the league and eventually, the world.
It was a mode that saw players grow and develop into world superstars, with stats often improving season after season. That was where Barry came in.
A rising star on the books at Marseille in those early incarnations of PES, anyone playing Master League for more than a handful of seasons would soon note the emergence of the Senegalese striker as one of the best forwards on the game.
He was strong, fast and brilliant in the air. Or, at least, he was on Pro Evolution Soccer. It didn't quite go as planned in real life though.
Barry only managed five appearances in Ligue 1 for Marseille, instead embarking on a string of disappointing loan moves to teams lower down the football pyramid in France.
To this day, no one is entirely sure if the Dakar-born striker was any good – he only managed to score six goals in his senior footballing career.
Despite earning nine caps for Senegal, Barry's career ended at the age of just 27.
He was one hell of a player though – on the game, that is.