10 Reasons Why PES Is Better Than Fifa
Pro Evolution Soccer is getting back to its best...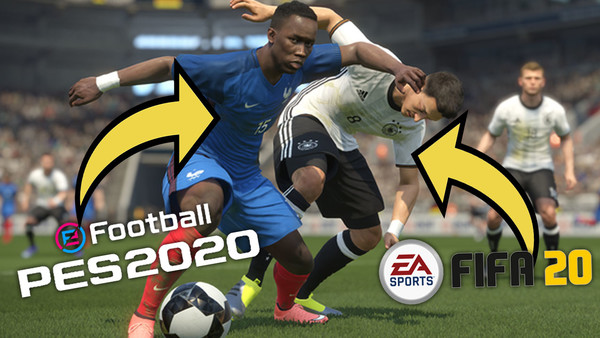 As we start looking towards the next yearly sports titles on the football field the head-to-head between PES and FIFA will continue.
A rivalry that has rumbled on for more than two decades has seen superiority swing back and forth between Konami and EA's popular titles.
PES dominated for years on the Playstation 1 and 2 with its far superior gameplay making it many players choice despite the lack of licences. The last decade though has seen FIFA dominate as its gameplay has caught up with PES and it continued to be better in almost every area.
However, have we seen another turn in the tide in recent years. FIFA has really struggled, particularly on the latest two versions of the game FIFA 19 and FIFA 20. It has coincided with an upturn in PES' fortunes where the core gameplay has got back to what it does best, a realistic recreation of the game we all love.
This year's game - efootball PES 2020 - has received a lot of coverage online with several known FIFA streamers and pros trying their hand at the game after struggles with FIFA.
It sets everything up nicely for the series going forward, but here are 10 reasons why PES is already better than FIFA.
10. The Satsification From Scoring Goals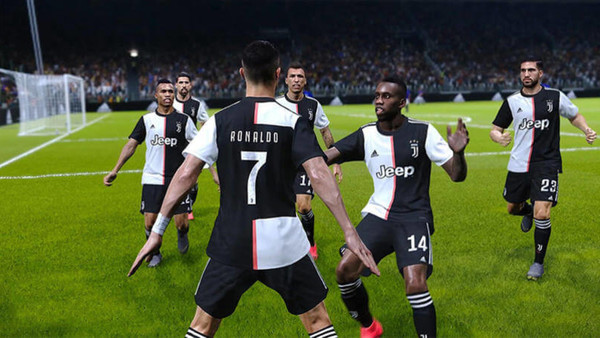 With its added realism, the gameplay in PES offers it allows for a genuine satisfaction when you score a goal, which is ultimately what football and gaming should be about.
The slower pace means you have to work harder to create openings making it all the more pleasing when you see the ball hit the net.
When you are attacking there is no one method which guarantees goals meaning you have to change your play from opponent to opponent. It keeps Pro Evo varied and interesting, meaning even after you've played hundreds of games you have still have to look for new ways to get in on goal.