10 Scariest Video Game DLCs Ever
The scariest video game DLC ever - Dead By Daylight, Resident Evil 7 & more!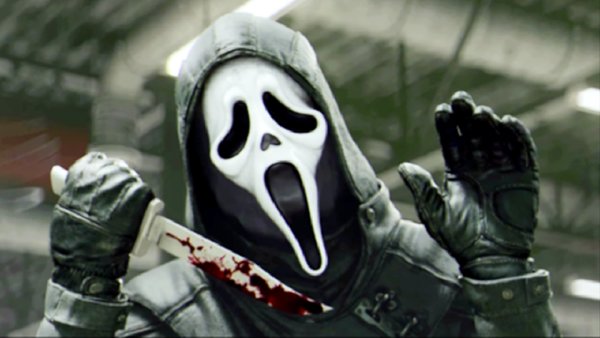 Surely by now it's not controversial to say that sometimes DLC can be really hit or miss, especially when it comes to horror games. Lots of additional content can fall into a few well-known traps: showing itself to be half-baked, lacking in substance and/or sort of pointless overall.
It's a real shame when a game you admire and thoroughly enjoyed in its base form lets you down with the DLC, proving that you can't always trust a title to maintain its acclaim.
But in order to avoid being too pessimistic, we have to acknowledge that the reverse of this is also true - sometimes DLC can be a welcome and truly impressive addition to the main game.
A comprehensive list of the very best DLC out there would be a mile long, so in this list we're focussing on one particular aspect of a good DLC: the scares! These add-ons offer up some truly terrifying bosses, locations, stories and more, offering up something welcome and innovative to their associated game proper.
Overdone or controversial though some may be, they all have their own merits that deserve discussion. So let's take a look at some of the spookiest DLC offerings you can get your hands on.
10. Alan Wake - The Signal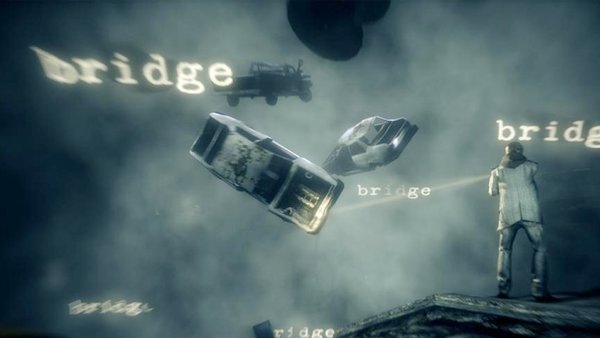 Leading on immediately from the ending of the main game, The Signal offers a truly gripping additional chapter to this psychological masterpiece. For those who loved the game proper, this DLC quickly became known as a must-play - with one journalist even going on to say that really it was so fitting and essential that it should have comprised part of the main game itself, that without the DLC the game feels incomplete.
Delving deeper into the fractured mind of novelist Wake, we traverse the Dark Place being guided by friends and hampered by a range of foes. Where before there were complaints of boring, repetitive combat, The Signal attempted to fix this.
More enemies appear to present more of a challenge, aiming to evoke more of a fight or flight response, and the new mechanic of Wake's words appearing and triggering drops or threats adds a unique new dimension.
It can (and probably should) be completed in one sitting, this concise approach and the revamped mechanics putting this DLC among the ranks of some of the best out there.