10 Things Pokémon Sun & Moon Must Fix From X & Y
Come on Nintendo, why no mid-battle evolutions?!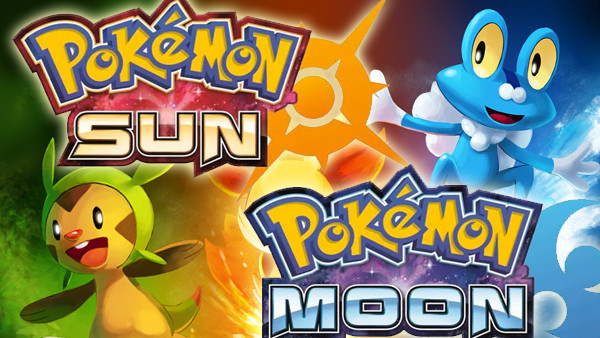 The announcement of Pokémon Sun & Moon for the Nintendo 3DS was a bit of a strange one. Earlier this year an apparently 'official' notification revealed that the new generation of main series games would be arriving in 2016, but it was soon noted that the original source was not quite as reliable as it first appeared. Bad times.
Skepticism was very quickly replaced by renewed joy, however, when a genuine Nintendo source confirmed that the games were - in fact - real. This announcement also confirmed that the 2016 release date was correct, meaning that aspiring trainers everywhere will have the chance to flip that baseball cap around yet again, as they head off in search of brand new monsters in an all-new region.
Pokémon Sun & Moon will represent the second new generation title to hit the 3DS following X & Y in 2013. Despite the fact that a couple of remakes - Omega Ruby & Alpha Sapphire - have come in between, there hasn't yet been much of an improvement over the first 3DS titles, as the 3rd Gen remakes pretty much stuck with all of the tropes from X & Y.
So, as we look forward to Sun & Moon before the end of the year, I've taken a look back at X & Y to see where improvements can be made ahead of an all-new generation. Obviously these were great Pokémon games, but no one's under the illusion that they were perfect.
With that in mind, let's consider 10 things that Pokémon Sun & Moon will need to fix, if they are to improve on those 3DS predecessors...