10 Things We Learned From The EA UFC 4 Reveal
An overhauled UFC game promises to be the best in the series so far.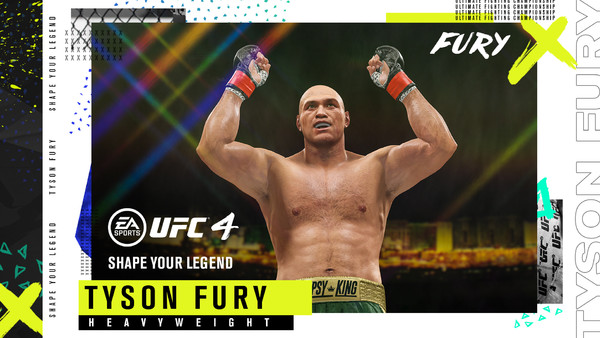 At Saturday's UFC 251 from Yas Island, Abu Dhabi, fans were treated to the first glimpse of the newest instalment in EA's acclaimed UFC video game franchise.
Following on from the beloved Undisputed series published by the now-defunct THQ that had laid a pretty comprehensive template of what an MMA game should be, EA had a pretty tough act to follow when it acquired the rights to the series in 2012. To make matters worse, just a couple years earlier notoriously outspoken UFC head honcho Dana White had made his less-than-complimentary feelings about the gaming giant clear after EA initially refused to create a game based on professional cage fighting.
These days though, the UFC game series has gone from strength to strength, minus some fair criticisms, with EA UFC 3, in particular, being hailed as one of the best combat sports video games ever.
So, with all that in mind, it's clear that EA's newest Ultimate Fighting instalment has a tough act to follow, and while we haven't yet seen everything the new game has to offer, Saturday's trailer has understandably got fans of the series excited with where the franchise is headed.
10. Anthony Joshua & Tyson Fury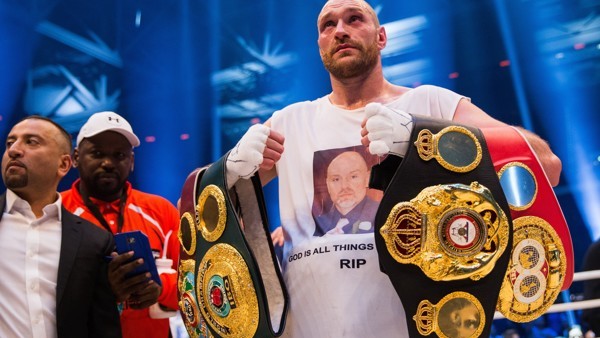 Though EA has often been derided by fans for a lack of updates to the roster of its UFC series, it appears the company has decided to put its best foot forward before the release of UFC 4 by announcing the inclusion of boxing's current World Heavyweight Champions Tyson Fury and Anthony Joshua.
After all, with UFC 3's Knockout Mode proving to be a hugely popular choice among gamers who want to duke it out with their favourite fighters without finding themselves on the receiving end of a grappling clinic that can only be described as a Dagestani mauling, it only makes sense that two of pugilism's brightest stars are set to feature as pre-order bonuses in the new game.
How EA is going to rank the grappling skills of two men who probably don't know the difference between a D'arce and a double-leg remains to be seen, but with no major boxing title seemingly on the horizon, UFC 4 capitalises on a gap in the market by offering fans the chance to take control of two of the world's most popular prizefighters.