10 Under-The-Radar Video Games You'll Want To Buy In 2018
All your future favourites.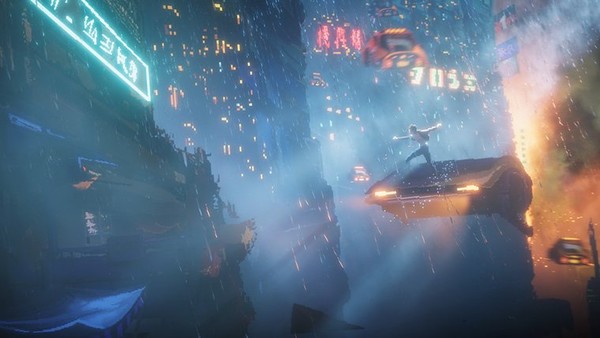 Most modern gamers know the pain of not being able to play every release they desire, either due to a lack of time or because they need to afford other things such as food and rent and clothes and stuff.
Amid the avalanche of new games we're frequently gifted, we pay most attention to the ol' favourites, the reliable choices, those that tend to boast the biggest advertising campaigns and are everywhere we look prior to release.
Perhaps a game just isn't receiving the push it should in marketing, while others fall into a genre saturated by more well-known hits. Regardless, it can make them more difficult to dig out of the pile.
All games mentioned are slated for a 2018 release date at the time of writing, with some hidden gems waiting to be unearthed from beneath the bombardment of higher-profile hits.

With everything from innovative new horror experiences to revivals of old-school gems getting a new lease on life, this year can at least hold a candle to the spectacular releases of 2017.
10. Call Of Cthulhu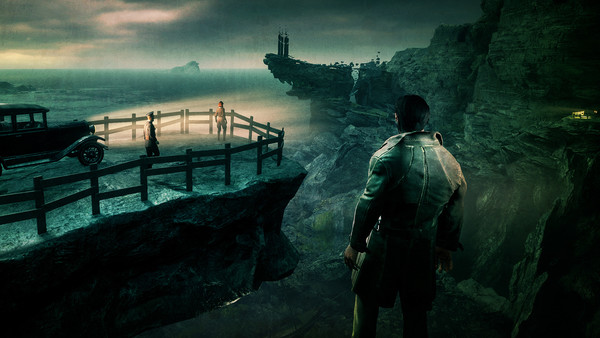 If there's any way to ensure your title sticks in the mind of an audience, base it around cosmic interdimensional being and all-round good guy, Cthulhu!
The game's E3 trailer last summer showcased a twisted look into the case of investigator Edward Pierce, whose mission to solve the murder of a family on Darkwater Island uncovers and cult's attempt to bring back mega-evil and extinguisher of dreams, Cthulhu.

Call of Cthulhu represents a big change in direction for Cyanide, a developer for whom Road Cycling Manager and Le Tour de France have been most reliable hits over the years. However, there's a chance that experience in simulation style could work wonders in a horror genre spin-off.
The game was long slated for a 2017 release and still has no updated drop date as of January 2018.
If its writers are experiencing delays, we can only hope it's to perfect a game that shows potential to succeed off the back of other Cthulhu greats based on the H.P. Lovecraft creation.