10 Upcoming Single Player Games You Should Be Excited About
Forget loot-shooters, this is where your money should go.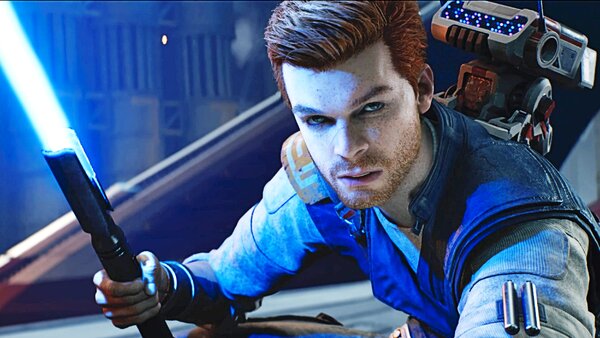 Although we're only a quarter of the way into 2023, this year has already proved to be a fantastic year for video games, with releases like Dead Space Remake, Hi-Fi Rush, and Resident Evil 4 kicking things off in spectacular fashion. Despite this sizeable treasure trove of treats, the best is yet to come.
Alongside highly anticipated titles like Redfall, The Outlast Trials, and Minecraft Legends, which can be played with friends, there are just as many single player offerings on the horizon for those of looking to lose themselves in story-driven experiences for hours at a time.
From enthralling action-packed outings to vast RPGs, there's something coming out soon in the not-too-distant future that's exactly what you've been waiting for. Whereas some of these titles are highly profile games that have been on our collective radars for a while now, others are intriguing gems from smaller developers that shouldn't be missed.
While this is far from a comprehensive list of every upcoming single-player game worthy of attention (there are far too many titles for that), the following games are just some of the most noteworthy releases that are worth keeping an eager eye on.
10. The Last Case Of Benedict Fox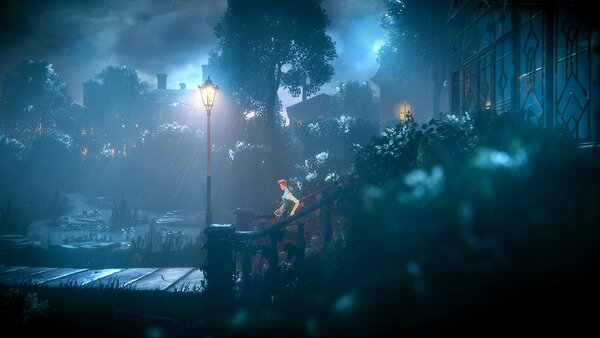 Announced at the Xbox And Bethesda Showcase in 2022, The Last Case Of Benedict Fox is an atmospheric murder mystery which creative director Bartłomiej Lesiakowski has described as "a Metroidvania with a Lovecraftian twist."
In it, players take on the role of the titular Benedict Fox, a detective who's bound to a demon companion. While investigating the gruesome murder of a couple and the whereabouts of their missing child, Benedict's case soon takes a chilling turn into a world of secretive cults, unholy rituals, and nightmarish monsters.
As well as working your way through the creepy mansion that serves as the game's main hub to discover clues, you'll also make use of Benedict's supernatural powers to enter the' minds of murder victims to uncover their memories within an otherworldly realm known as Limbo.
Puzzle solving likewise plays a key role here, too, with players needing to travel between both worlds overcome obstacles in their path. Moreover, Benedict can acquire additional abilities via mystical tattoos that will allow him to explore previously unreachable areas to see what secrets hide there.
Unravel this Lovecraftian mystery for yourself when The Last Case Of Benedict Fox launches on 27 April 2023.