10 Upcoming 'Souls Like' Games To Play After Dark Souls 3
Scratching that 'Souls itch' for years to come.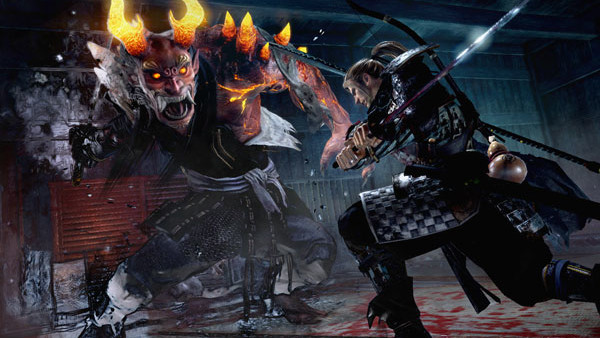 Dark Souls 3 is still burning strong for many of us, and the inbound DLC should ensure it'll keep tormenting us for a good while yet. But that first time is always the most special, and if you've already slashed your way through all of Lothric, then there's a good chance you're feeling melancholy about the fact that the final game in the Dark Souls series is over.
But, believe it or not, Dark Souls isn't the only game like it in this world, and the rise of the so-called 'Souls-Like' genre shows plenty of promise, with both indie and mainstream developers jumping onboard for stamina-based combat, harsh punishments for death and the other testing traits of the series.
So fret not, unkindled one, for here are 10 upcoming games like Dark Souls 3 that are ready to step up in its stead, battering you with tough bosses, tactical combat, and that formidable level of challenge that we've come to relish so much.
10. Ashen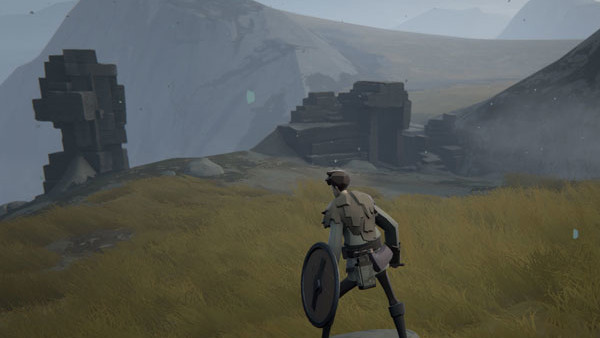 A forlorn fantasy world, passive multiplayer and meticulous combat mechanics. Obviously, I'm not talking about Dark Souls but about Ashen, the open-world survival game coming to Xbox One and PC.
Proving that there's far more to this than Dark Souls emulation however, is Ashen's lovely cel-shaded visual style and, according to the developers, a focus on 'forging friendships', as you can unite with other people while exploring the sunless land. We don't know much yet about how character-levelling works yet, although the game has a survivalist focus as you need to eat and craft, while being aware of weather patterns that will affect gameplay.
Combat is stamina-based and requires patience and composure, much like Dark Souls. The devs have been open about the Souls inspiration, and are intent on creating an experience in which "one wrong move can cost you your life"...
... which is exactly what the Souls faithful want to hear!