10 Video Game Consoles The World Wasn't Ready For
9. OUYA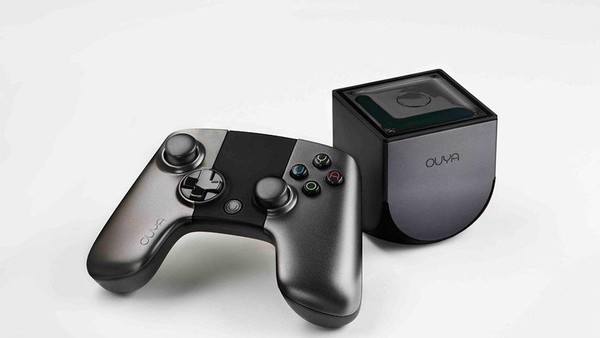 The Ouya was developed via a Kickstarter campaign, and at the time is succeeded, its $8.5 million dollar haul was one of the highest-earning projects in the site's history. The system is an Android-based micro-console, which means it was made to play the games designed for the Android mobile market.
It was an innovative concept at the time as there wasn't a way to play phone games on a television, which was something a lot of people who supported the campaign wanted to be able to do. The console also featured a controller, which helped to transfer mobile gaming to a console.
The use of Android as the OS also meant that anyone who developed for that platform could then develop for the OUYA. People could sell their games on the free marketplace, and the OUYA would then become a new hub for entertainment, which was easy to use, inexpensive, and launched with a ton of content.
Unfortunately, while the campaign proved successful, the fruits of it did not. The OUYA didn't sell well outside the initial Kickstarter campaign, which forced the company to scale down considerably. This led to weaker development, and eventually, a commercial failure.