10 Video Game Developers That Sony Should Buy
10. Frogwares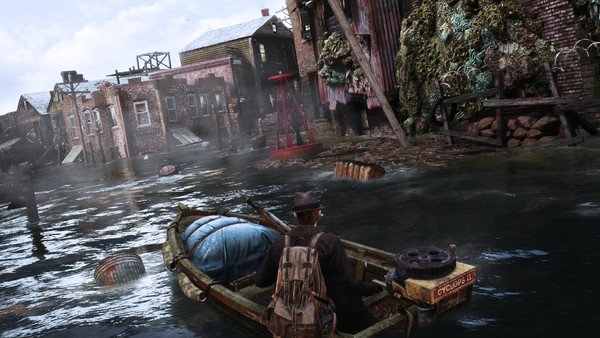 Frogwares might not be a name that ignites any synapses in your brain right away, but it's one you're definitely aware of. The Ukrainian studio has been around since 2000, and is one of the few remaining AA independent game developers.
The studio's first game was Sherlock Holmes: The Mystery of the Mummy in 2002, on PC and Nintendo DS. Since then it has developed a further eleven games - seven of which are Sherlock Holmes sequels. The Holmes games are fine adventures, albeit a little rough around the edges. That said, it's clear the studio is very made up of talented storytellers.
Frogwares has a new game coming out this year that isn't based on that IP however, and it's called The Sinking City. It's a game based in Lovecraftian lore, about a New England town that suffers a huge flood, and you play as a detective tasked with getting to the bottom of what caused said flood. It's a great premise and, based on previews from around the industry, it's shaping up to be a great, atmospheric game.
Frogwares is a talented studio that, thanks to its Eastern European roots, provides a different flare. It would be a unique addition to Sony's portfolio, and it would be fascinating to see what the team could do with a significantly larger budget.