10 Video Game Developers Who Genuinely Care About Their Fans
For some, money is just a tool to create beautiful worlds for dedicated players.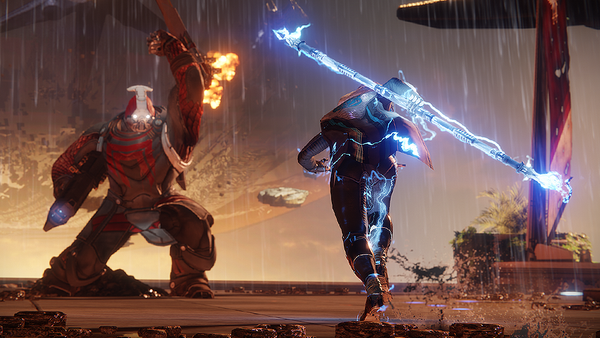 Over the last few years, video games have gotten bad press. Of course, there will always be small-minded people out in the world who decry video games as a violent gateway to a future of crime and villainy, but in more recent times, it's the business practices of the industry which have fallen under scrutiny.
The inclusion of highly-addictive loot box systems, originally designed for the free-to-play model, have found their way onto AAA titles. Juggernaut publishers such as EA and Activision have used this to squeeze as much value from the dedicated fan as possible - sometimes even sacrificing the playability of a game to do so.
As a palate cleanser, perhaps it's time to look at the people and studios that care less about the bottom line and more about the brilliant people that play their games. Some have been faithful all along, some have seen the light and changed their ways and some have even gamed the system from the inside of a dividends driven model. What all of these amazing companies have in common is their dedication and passion for the media platform that has inspired good, brought people together and changed lives.
10. Bungie - Destiny 2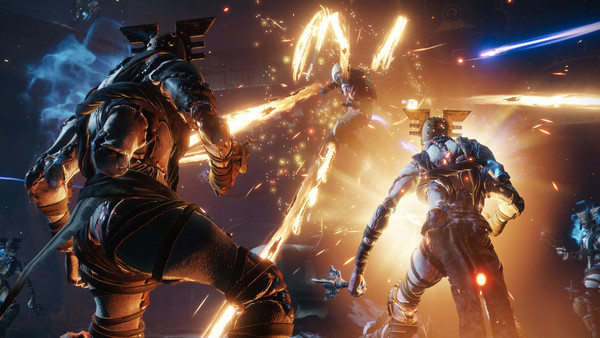 Bungie has not had the smoothest relationship with its highly dedicated fan base. It has been well documented how the transition from Destiny 1 to Destiny 2 wasn't the smoothest, with key features dropped and a general move away from the "hardcore" fans. But in more recent memory, Bungie has made waves in player interaction, communication and content decisions.
The catalyst for this change came in the form of cutting ties with big money publisher Activision. With Activision at the table, considering their sizeable investment into the Destiny franchise, Bungie were always at the mercy of the bottom line. They had to follow Activision's roadmap for content and sequels, regardless of what the player base wanted.
Once this tie started to unravel, around the time of the Forsaken DLC, Bungie started acting on Destiny's promise.
The team started adding sizable updates in their weekly posts, engaging fans more directly at events and on multimedia platforms, and listening to what they wanted. This sparked far braver creative choices to keep fans engaged in the product.
Not all of these choices worked, for every brilliant surprise like The Whisper mission, there have been missteps. But the fact Bungie are starting to listen gives players hope for their game in the future.