10 Video Game Failures (That Still Made Millions)
9. Fallout 76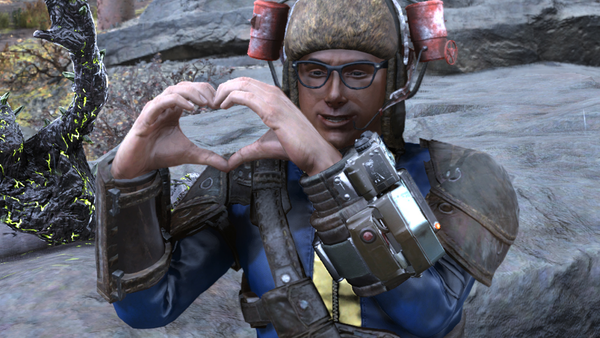 Approx. Units sold: 1.4m units
It's rare that we see Bethesda get it wrong with a big game release, but they did just that when they released Fallout 76 back in 2018.
Coming off the back of the massive success of Fallout 3 and Fallout 4, there was a huge expectation around the release of '76' given it was going to expand into the online world which so many games had enjoyed huge success.
Unfortunately for fans of the series, Fallout 76 failed across a wide number of gameplay aspects. A lack of non-playable characters within the game was cited in numerous reviews as a big issue, while fans bemoaned the poor gameplay and in-game mechanics on offer.
Despite its failure to live up to the previous titles in the series, Fallout 76 still did well in terms of sales and managed to shift well in excess of a million copies.