10 Video Game Franchises Making Huge Comebacks In 2023
Get ready for their grand return!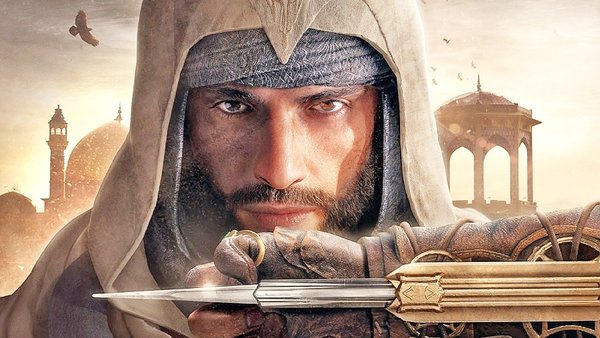 2023 is turning out to be one of the most interesting years for video games in quite some time. We've got a lot of trailers teasing sequels to classic franchises, as well as brand new titles appearing on our screens for the first time.
However, it's not just the classics and the debuts that we might get to see by the end of this year. There are also quite a few forgotten titles that are coming back after years of silence.
That's right, 2023 is when many game series that have lain dormant for years will finally make their grand return. Whether forgotten by time or simply stuck on a long hiatus, these franchises didn't see the light of day in quite some time, but now it's all about to change. Though it still remains to be seen if their return will be successful, the surprise they have caused within the gaming community is palpable.
Let's examine some of these new releases and see if they truly have the potential to revive their respective franchises.
10. Payday 3
Payday 3 has been in the works for quite some time now, but due to the financial troubles of its developer, Overkill Software, its release keeps getting delayed, much to the dismay of the fans of Payday 2.
The co-op heist game was a huge success back in 2013, and with consistent updates, it managed to maintain its relevance long after release. However, since then, the competition in the co-op first-person shooter genre has become quite fierce, and Payday 2, with its decade-old mechanics, is due a sequel.
Though the game's been passing from one company to another in the last few years, Payday 3 has the chance to make a huge comeback and revitalize people's interest in the franchise. If it manages to find its own place amongst the modern shooters and co-op games, its unique heist setting will help it stay relevant for another few years.
The devs getting rid of controversial microtransactions that caused quite the fuzz in the second game should also help with reaching this goal.