10 Video Game Franchises Who Desperately Need A Win
Desperation time...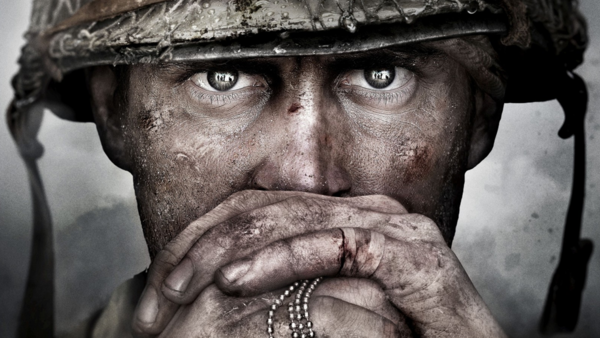 With Resident Evil rebounding in a big way with the well-received RE7 and the critically acclaimed RE2 Remake, or Gears of War managing to gain back a ton of respect from gamers with its excellent fifth entry, it shows franchises are only 1 big game away from stealing the spotlight back.
These are titles dangerously close to losing their support from fans as new IPs rise up to challenge them and the market grows with competition from literally anyone with a PC willing to devote all their time to make a game.
Some have had spectacular recent falls from grace, while others have been slowly dying for many years. Either way, these are 10 franchises in desperate need of a big win with the next entry in their respective series, or it could spell dire consequences.
10. Tony Hawk's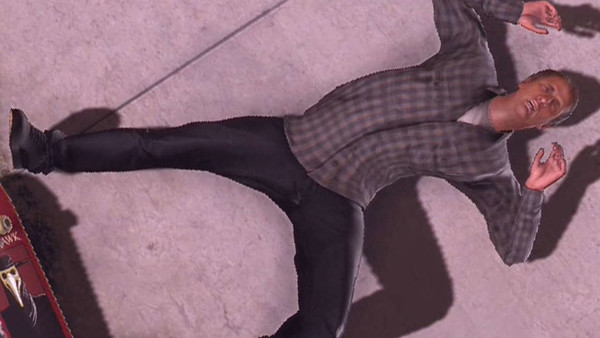 Tony Hawk used to rule the sports games market back in the '90s, with Pro Skater 2 & 3 still being hailed as two of the greatest games of all time. Then the late 2000s came and the series couldn't keep up, as the Skate franchise did realistic skateboarding better and suddenly Tony had superior competition.
The last Tony Hawk game to gain a positive Metacritic score (just barely) was Project 8 released all the way back in 2006. There have been 7 games released since then and all have them have ranged from mediocre to downright terrible.
It's admirable that the series is willing to change, but when every single foray into gimmicky tech is as embarrassing as its been, you have to wonder why they keep trying when the original concept was about outrageous arcade fun.
Either the peripherals never worked properly, or the games just weren't all that fun to play, but it all came to a head with the disastrous release of Pro Skater 5 that was dubiously crowned the worst game of the year by many publications.
Tony Hawk's once dominated extreme sports gaming, but with a string of failed experiments, it has completely tainted its once great legacy. It desperately needs its next release to muster up some of the energy from its glory days, or we could be saying goodbye to the birdman forever.