10 Video Game Side Characters With INCREDIBLE Stories
Sure your main character's nice and all, but tell me more about that sidekick.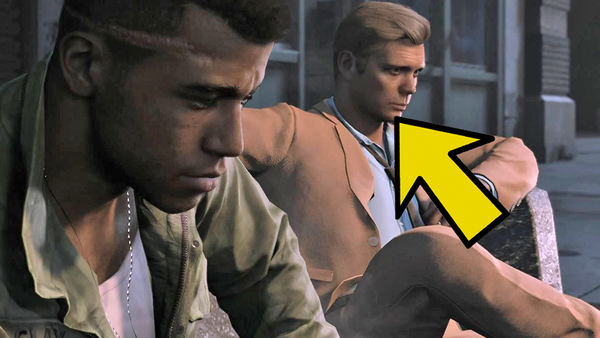 Some games take over fifty hours to play through, and others even longer, especially if you add in multiple playthroughs (hello, 600+ hours on Mount & Blade and 120+ hours on Yakuza 0).
With all that time spent in these worlds, you need a lot more than just some nice graphics, a fun mechanic or two and a clichéd plot line to keep you invested in the story. You need characters.
Interesting, unique, real characters - virtual people that you would want to spend more time with than you spend with your family. For some of us that's admittedly easier than others, but it isn't just the main character that has to be interesting. On top you need sidekicks, quest givers and antagonists to keep things interesting.
There are plenty of interesting side characters out there, so we're going to put forth a high bar to get on this list:
"Would I play a game about this character?"
As another caveat, we're excluding characters who already have a major game devoted to them, or have their entire story laid out in the original. That precludes some excellent choices like Chloe Frazer (Uncharted) and Druth (Hellblade: Senua's Sacrifice), but there are plenty more to talk about.
10. Melie - A Plague Tale: Innocence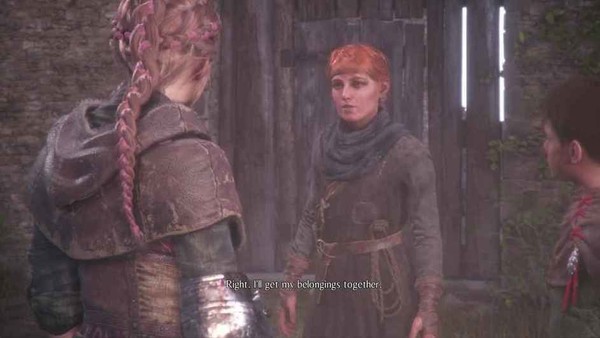 A Plague Tale: Innocence, first and foremost, was a great game that deserved all the accolades given to it. A major part of what made it so great were the fantastic characterizations contained within the game. The banter between player character Amicia and rogueish sidekick Melie is a high-mark on an already great game.
Melie is headstrong, competent, outspoken, and filled with a moral ambiguity. Through the course of the game she aids the player several times and also disappears for a time to rescue her brother, Arthur, and at the end she goes on her merry way to continue her own adventure.
We still don't know what Asobo Studios plans for an eventual sequel, but with the de Rune family's story arguably completed we'll certainly accept a Melie-based game. We'd also delight in a prequel showcasing Melie and her brother's trials and tribulations as thieves and corpse-robbers during the opening of the plague and English invasion.