10 Video Games So Bad They Apologised
Sometimes all that's left to say is sorry.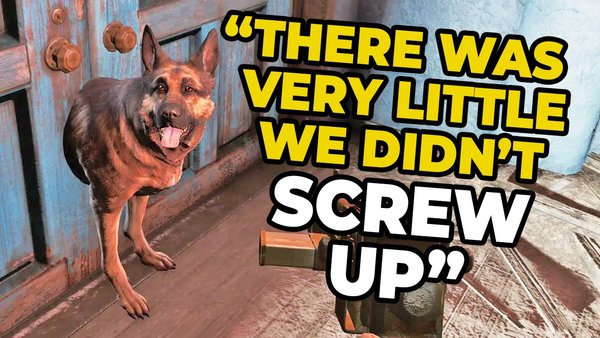 No creative work is immune from scrutiny, as it's impossible to please all fans, journalists, and industry spectators. Video games are no exception, with even the greatest video games of all times probably doing something to upset someone at some point, no matter how impactful and remarkable they may be.
On the other hand, some video games earn every bit of ire they receive because they come with overt (yet seemingly preventable) flaws.
Be it due to rushed development, poor marketing, or another egregious miscalculation, far too many projects have been released with inexcusable technical gaffes, lackluster narrative payoffs, predatorily capitalistic tactics, and other disappointing oversights.
Sadly, these problems have become more prevalent over the last two or three console generations, as developers and publishers seem increasingly likely to issue contentious products ASAP and then worry about fixable patches and public pushback.
Whether deliberate or not, the ten titles on this list represent recent examples of video games that did something so bad that those responsible needed to apologize. True, some of them have been rectified (to some degree) since their initial slights, but that doesn't mean that the apologies weren't necessary (or that the game's legacy wasn't permanently damaged).
10. Mighty No. 9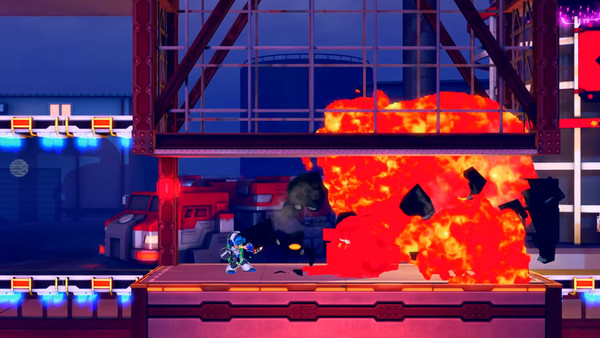 Keiji Inafune has been a major force in video games for nearly forty years, having worked on key franchises such as Street Fighter, Resident Evil, and especially Mega Man.
In fact, 2016's Mighty No. 9 was meant to be a spiritual successor to the classic Mega Man era, which is why its colossal failure was so frustrating and surprising.
Simply put, its messy development, significant delays, deceptive Kickstarter campaign, insulting trailer, and lacklustre finished product culminated in an incredibly negative legacy.
Haters weren't wrong, and it wasn't just players, backers, and critics who felt cheated. Inafune himself has since conveyed similar sentiments and taken responsibility for how Mighty No. 9 turned out.
During a promotional Twitch live stream around the time of release, Inafune admitted, "I own all the problems that came with this game and if you want to hurl insults at me, it's totally my fault. I'm the key creator. I will own that responsibility." Likewise, he professed: "We deeply apologize . . . for having taken much longer than expected."
Undoubtedly, his honesty helped restore his reputation.