10 Video Games So Bad They Apologised
9. Cyberpunk 2077 (Launch Version)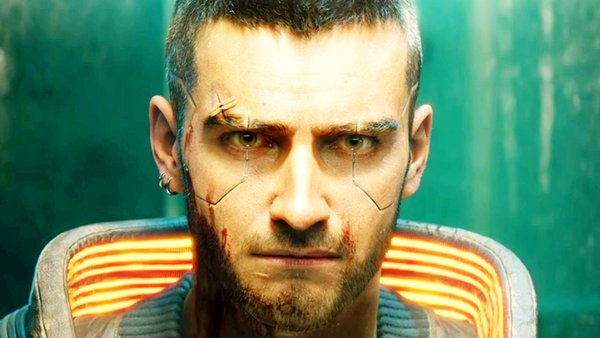 By now, the calamitous December 2020 launch of Cyberpunk 2077 has been documented by every major video game publication and pundit (including us).
Billed as downright revolutionary in most respects – graphics, player agency, storytelling, overarching realism, etc. – its original incarnation was a dumpster fire of technical bugs, limited interactivity, narrative weaknesses, and suspiciously constrained review restrictions.
These issues were particularly egregious for eighth generation iterations, resulting in the product falling short of both its preliminary hype and the good faith developer CD Projekt Red established with 2015's The Witcher 3: Wild Hunt.
Many people speculated that those behind the scenes knew about these flaws and chose to put it out anyway. Indeed, company co-founder Marcin Iwiński owned up to it when he tried to make amends in a January 2021 filmed statement.
"The console version of Cyberpunk 2077 did not meet the quality standard we wanted it to meet. I and the entire leadership team are deeply sorry for this, and this video is me publicly owning up to that. Please don't fault any of our teams for what happened," he confessed.
Fortunately, a ninth generation upgrade finally arrived this past February, and while it's not perfect, it's certainly better.