10 Video Games Stuck In Development The Longest
Making a triple-A blockbuster takes time.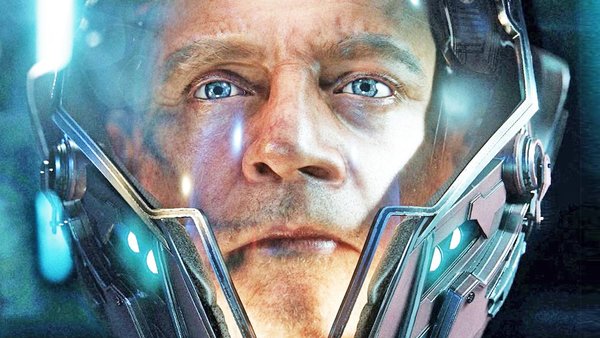 Making a video game is no mean feat; it is perhaps the only industry in the world that combines all facets of entertainment. Developers have to produce jaw-dropping visuals, write engrossing storylines and lines of dialogue, compose an enthralling score and generate a strong enough marketing campaign to get people interested.
With so much more invested in what goes into making a game, there's been much more of an emphasis on quality over quantity for development teams.
Sadly, that has seen delays become increasingly commonplace for fans to endure.
'Development hell' has become the go-to industry term to describe usually overly-ambitious projects that spend a prolonged period of time being worked on. These projects usually involve big deviations in creative direction, changes in the team handling the work and scripts, and developing entirely new software before they finally find themselves hitting the shelves.
Sometimes these delays are the worth the wait, sometimes they're a huge bomb and, for some... we're all still waiting.
10. Scalebound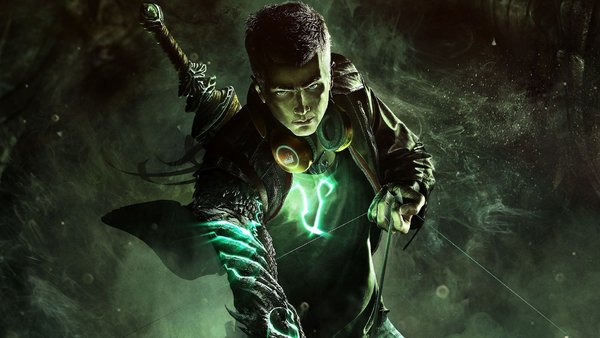 An action RPG title with a serious emphasis on cooperative gameplay with a dragon best friend and some of the most visually-stunning graphics in the gaming space at the time, it's clear how Scalebound became one of the most eagerly-anticipated titles of its day.
The concept of Scalebound can be traced all the way back to PlatinumGames' founding in 2006, but didn't officially enter development until 2013, following the completion of The Wonderful 101. However, despite director Hideki Kamiya proclaiming the game to be a dream come true, the combination of how ambitious a title Scalebound was, along with the lack of experience in this genre for Platinum, saw the title cancelled in January 2017.
Some were quick to point the finger at Microsoft for Scalebound's shelving, but Platinum have always been quick to shoulder the blame, with studio head Atsushi Inaba conceding the team weren't experienced enough to produce a game with so much emphasis on online features.
Despite this, whilst the game remains a Microsoft intellectual property, Kamiya has reiterated as recently as February 2022 that he remains 'totally serious' about releasing Scalebound one day.
After nearly a decade in development hell, it's safe to say fans have been patient enough with Platinum on this one.