10 Video Games Stuck In Development The Longest
9. Tekken X Street Fighter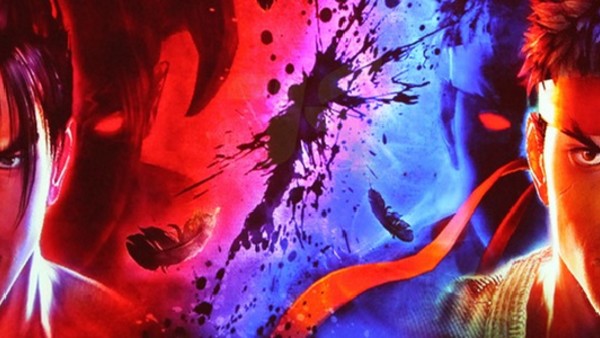 Crossovers have become commonplace among the fighting genre, and in 2010 it looked as though players would be getting not one but two titles from two of the very best in the business.
At Comic-Con that year, Street Fighter IV producer Yoshinori Ono and Tekken producer Katsuhiro Harada announced two crossover titles for the games' two universes. But whilst Street Fighter x Tekken was released in March 2012, fans are still waiting for the Tekken alternative.
Unlike the Street Fighter title, the crossover was set to feature a 3D game engine to mirror Capcom's series. However, since the first announcement of the game, development has been a slow and frustrating process. Having to move over to a new eight generation of consoles, Katsuhiro Harada announced that the game was only 30% complete by 2016, when it had been first halted.
Despite this, Harada has never officially given up on someday releasing the game to the public. In June 2021, the director mentioned the game again on his Harada's Bar Radio YouTube show that 'no one really knew' what was going on with the game anymore, but that it hadn't been officially cancelled just yet.
He also claimed that some of the animations he had designed for the game had recently been used on Tekken 7.