10 Video Games That Changed The Gaming Industry In 2018
Making waves for years to come.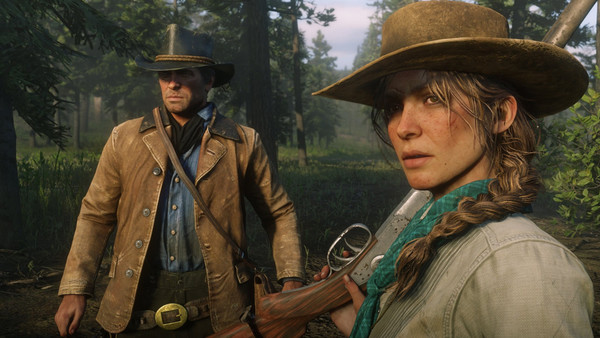 Every year that passes feels like a standout for video games. As time progresses, so does our grasp on technology and innovation; meaning bigger, better, and ballsier releases constantly raising the bar.
It also means bigger, badder and more brutal missteps, as with the good always comes the bad. There are games that learned the hard way what audiences really want for their money - though the sheer grandeur of their messing up still has a knock-on effect on how games will be made in the future.
With that in mind, these are the titles that have changed the game in 2018 - though whether it's for better or worse, we'll have to wait and see.
10. Fallout 76 - Bethesda's Business Practices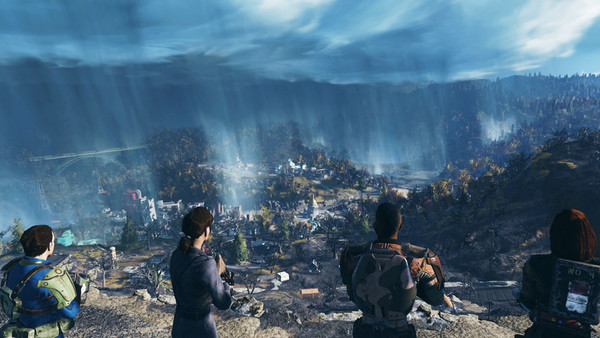 It's a sad, sad time for such a prolific and well-loved series to have come to this. Fallout has always been a main-stay of RPG gaming, beloved across gaming spheres the world over for its quirky personality and unique take on a nuclear, apocalyptic wasteland, but 76 seems to have forgotten all the things that made it brilliant.
Removing NPCs entirely and running as a simple online multiplayer experience, the game launched with a nuclear bucketload of problems, as well as being something inherently different - in a bad way - from the usual Fallout single player experience.
But what does all this mean?
Fallout 76 has indefinitely changed the way that Bethesda will function, as there's no way they'll come back from the bad press of this release (alongside Elder Scrolls Online's rocky start) with more multiplayer offerings. From the reaction of fans, we can expect other top-tier publishers to veer away from the obvious risk of making multiplayer versions of any notable series.
Looking to Anthem's 2019 release, this will likely seal the deal on just how viable "games as a service" are in the future.