10 Video Games That Changed The Gaming Industry In 2018
9. Fortnite - The Meteoric Success Of Battle Royale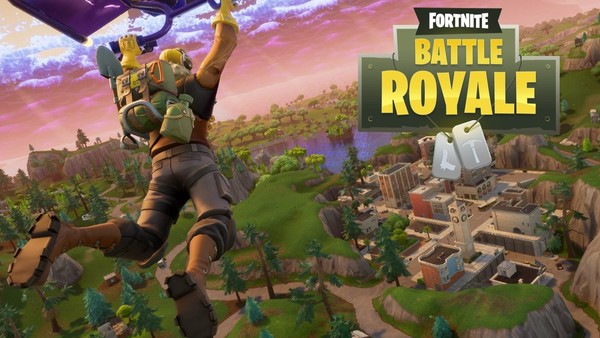 In the same breath as condemning the 'open world online mulitplayer' of Fallout 76, aka what's essentially an MMO, there's no way Fortnite's effect on the industry can be ignored. Whilst the game was released widely in 2017, it's been this year that mobile versions were released and the Battle Royale machine really dug its claws in. 2018 releases such as Call of Duty and even Red Dead added versions of Fortnite's popularised Battle Royale mode, as well as plenty more announced in upcoming titles - proving its popularity inescapable even as we head into next year.
Fortnite bagged Best Multiplayer and Best Ongoing Game at the VGAs too, giving it a second year in a row where the industry has been affectionate to the last man standing narrative.
We can obviously expect more industry rip-offs as its popularity rages on well over 125 million players, an all time high, as well as mobile ports for multiplayer games in a way that hasn't really be done as successfully previously.