10 Video Games That Have Been Ported To Everything
9. Final Fantasy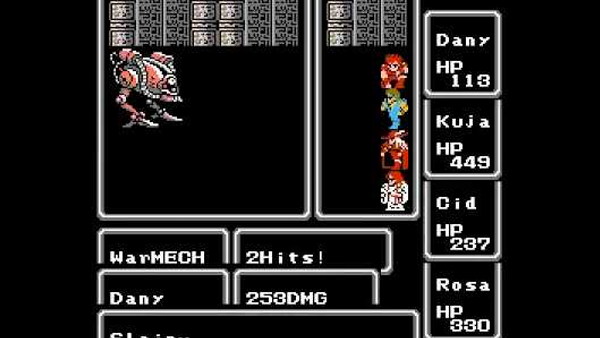 1987's Final Fantasy was rumoured to be the final game of either developer Hironobu Sakaguchi or studio Square. In reality, the "Final" title was chosen simply as a marketing strategy.
Can't say it didn't work, because FF launched a franchise that is still going strong today with an absurd amount of ports, remakes, remasters not only for this game but practically every game in the series so far!

The original Final Fantasy was initially launched on the NES/Famicom in Japan, but saw re-releases and upgrades on numerous other systems throughout the years. The first build of the game can be found on mobile phones, the Wii virtual console and the NES Classic edition. All the other have added onto the game over the years with better graphics, new levels, gameplay tweaks and FMV.
Both Nintendo and PlayStation have seen their own versions of Final Fantasy throughout the years, most often bundled with the second game.
You can find the game in some form for 19 different systems, and for every following game before the jump to 3D, they've all been ported over at least three generations.