10 Video Games That Killed Companies
8. God Hand - Clover Studio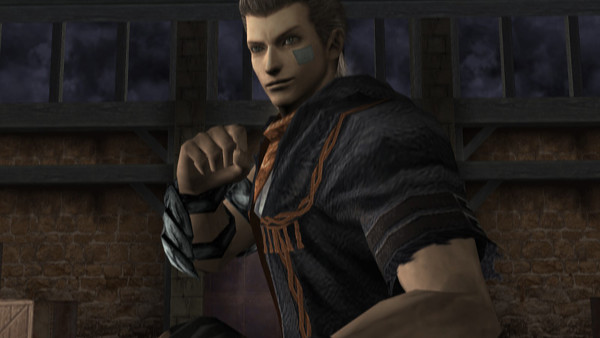 Clover Studio was created by a group of existing Capcom talent who decided to make themselves a subsidiary of the larger company in order to give themselves greater creative control over their projects.

This all began very well with the development and release of the critically acclaimed Viewtiful Joe 1 and 2, however Capcom were very critical of Clover and the games they made. Whilst Capcom was making a lot of money out of existing intellectual property, Clover Studios' games were only making a fraction of the money that those big names were making.
This continued with Okami in 2006. Whilst the game was a major hit with fans and critics, leading to perfect scores from many review outlets at the time, it also received many awards at that years E3 and grossed 8 million dollars in sales, making it the 100th best selling game of that year.
Despite all this it failed to match up to Capcom's extraordinarily high standards, and was deemed a failure by the company. Clover had one last chance to impress the executives with God Hand, but it still wasn't enough. Capcom shut down Clover Studios in late 2006 and its founders unsurprisingly left the company.