10 Video Games That Let You Be Incredible Criminals
8. Sleeping Dogs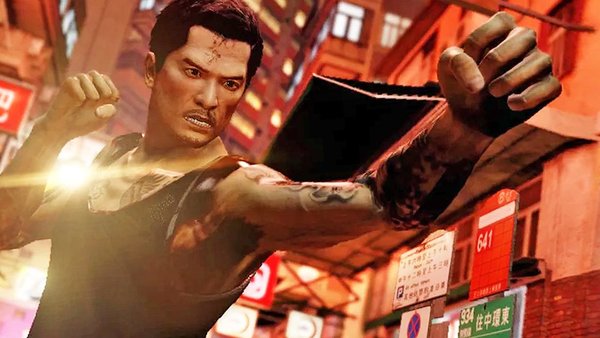 The term Triad comes from the Chinese term San He Hui (三合会), which means "Society of Three in Harmony". It is a reference to the philosophical idea of a unity between Heaven, Earth, and Humanity; common in Chinese spiritualism. Though the term is often used to describe any kind of Chinese criminal syndicate, a Triad is traditionally from one of the occupied ports of Hong Kong or Macau, or from Taiwan.
If you've got a vested interest in being a Triad, then Sleeping Dogs is the game to jump into with both feet. Technically you're playing as an undercover cop, Wei Shen, who has infiltrated a Triad organization. But trust me, you'll be doing plenty of Triad-like things: Busting up cars, running rackets, and killing other Triads. Wei Shen's story is filled with action, a competent fighting and shooting system, varied missions, and plenty of Triad drama.
Starting out as a new entry in the True Crime franchise, Sleeping Dogs got canceled by Activision and picked up by Square-Enix finally to be released in 2012 and it still holds up today. Both a sequel and a spin-off have never made it to fruition, which is a real shame.