10 Video Games That MUST Return On PS5 & Xbox SX
Two words: Twisted Metal.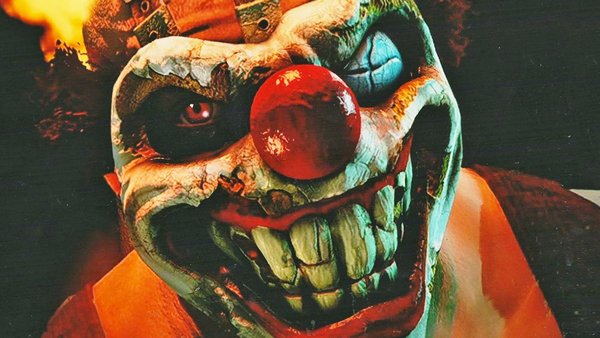 The start of a new console generation is always exciting.
Be it the constant flow of rumors and leaks that build anticipation and community amongst gamers, the joy of comparing all the latest hardware or the chance for developers to push boundaries with original properties, there's nothing else like it.
But what about the much-beloved franchises that haven't been heard from for a very long time?
Well, as the last few years have shown (via updated gems like Tony Hawk's Pro Skater 1 + 2, Final Fantasy VII Remake, and Resident Evil 2), the industry is hungrier than ever to revisit old favorites, either to capitalize on nostalgia or innovate with a modernized approach.
While a few heavy hitters are almost certainly returning on the PS5, Xbox Series X, and/or Nintendo Switch – such as the upcoming Bioshock, Metroid Prime, Silent Hill, Fable, and Skate entries – there are countless other former mainstays equally worthy of a mind-blowing revival.
Encompassing multiple generations and genres, these titles deserve the spotlight once again.
10. Banjo-Kazooie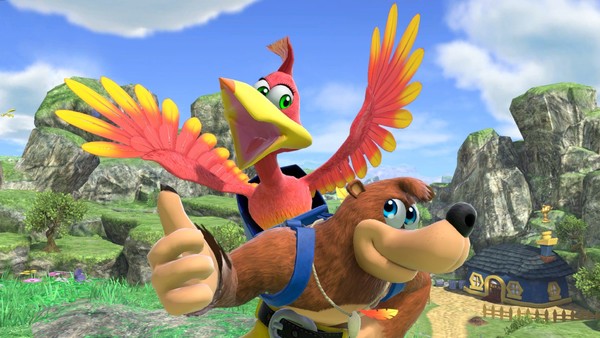 With massive successes like GoldenEye 007 and the Donkey Kong Country trilogy already under their belt, British developer Rare had good reason to be venerated by the end of the 1990s. Thus, Banjo-Kazooie was sure to be a hit when it arrived in 1998.
Centering on the playful partnership of the titular Banjo and Kazooie as they battle the witch Gruntilda, its colorful environments, quirky side characters, and addictive collect-a-thon structure cemented it as one of the N64's best platformers. Two years later, the stranger Banjo-Tooie released to similar admiration.
Sadly, the rest of the decade saw the series decline in quality and popularity, with its two handheld offerings – 2003's Banjo-Kazooie: Grunty's Revenge and 2005's Banjo-Pilot – receiving mixed reviews before 2008's Xbox 360 atrocity, Banjo-Kazooie: Nuts & Bolts, killed the franchise for several years.
As Rare Replay and Super Smash Bros. Ultimate prove, though, there is still plenty of love for the duo, so a proper new sequel would be widely welcomed. Like Crash Bandicoot 4, Mario Odyssey, and the upcoming Ratchet & Clank: Rift Apart, it could retain its adored retro dynamics while also incorporating new gimmicks and techniques to satisfy contemporary expectations. Now, doesn't that sound like fun?