10 Video Games That MUST Return On PS5 & Xbox SX
9. Condemned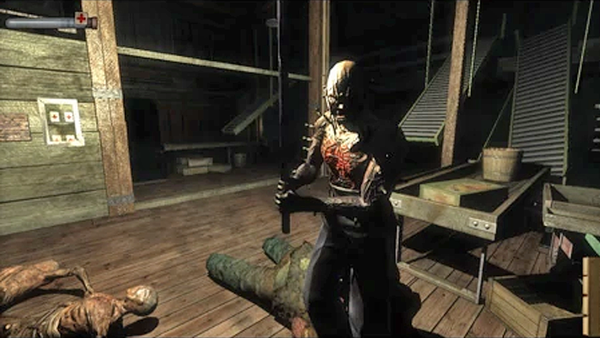 Survival horror and detective narratives have always been compelling bedfellows, and with present-day newcomers like the two The Evil Within and Deadly Premonition games quickly becoming cult classics, the synthesis has arguably never been more popular.
Unfortunately, the past thirty-odd years were also filled with burgeoning series that never got to fulfill their potential, and Condemned is easily among the most criminally underappreciated (pun intended).
Inspired by gritty films like Seven and The Silence of the Lambs, both 2005's Condemned: Criminal Origins (a launch title for the Xbox 360) and 2008's Condemned 2: Bloodshot were celebrated for their implementation of puzzles, melee combat, macabre storylines, and first-person perspectives. True, the sequel was more divisive and it sold below expectations, but that doesn't mean it wasn't enjoyable (even with its lackluster multiplayer).
Since then, however, the series has been, well, condemned to the past, with the long-rumored third chapter (and film adaptation) never coming to fruition. Considering the success of staples like Amnesia, Outlast, Alien: Isolation, and the latest Resident Evil games (all of which may've been influenced by Condemned), though, there's clearly never been a better time to revive it for a whole new era of players and consoles.