10 Video Games That Punished You For Being A Thief
Even in video games, your actions have consequences.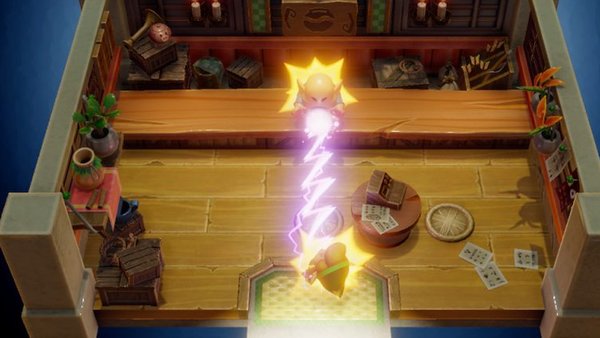 There's no denying that stealing in real life generally has dire consequences for those who are caught, but video games are a whole other kettle of fish.
In many games, you're free to run around the world opening up chests that don't belong to you and making off with the loot, with no sign of punishment whatsoever.
But some games aren't quite so charitable, and will ensure strict and strange penalties are imposed upon players who dare to run off with things that aren't theirs.
These 10 games, for instance, all treated thieving players with a unique degree of disdain, from loudly embarrassing them for their sneakiness, to making the game more difficult, or most aggressively throwing up an extra, ultra-tough boss fight for their trouble.
More often than not, these punishments served as solid deterrents, making the act of stealing far more hassle than it was actually worth in the first place, and ensuring players wished they'd never even bothered.
As much as video games usually offer some much-needed escapism from the dull realities of everyday life, crime still didn't pay in these video games...
10. Stealing Twice From Emil Will Unlock A Secret, INSANELY Difficult Boss Fight - Nier: Automata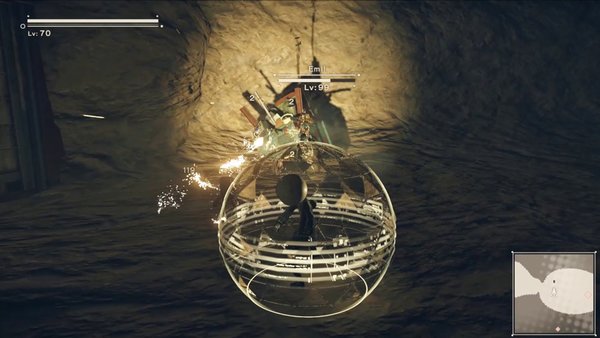 In Nier: Automata, players can invoke the ire of Emil by stealing an item from his home, after which he will mention that he's beefed up security to keep thieves out.
However, if you go back and pinch another item, Emil will catch 9S and 2B in the act as they go to leave, triggering a hidden boss battle.
To call the ensuing fight difficult is a sure understatement: at level 99, Emil and his clones are the highest-level enemies in the base game, and will make short work of most players beneath level 70 with just a couple of hits.
Between his enormous amounts of health and the sheer bombardment of Emil heads he'll fire at you, the thievery simply won't be worth the hassle for most players.
It is nothing if not consistent with director Yoko Taro's status as one of the gaming industry's all-time great trolls, though. Talk about overkill.