10 Video Games That Surprisingly No-Showed E3 2021
Another E3, another Splinter Cell no-show.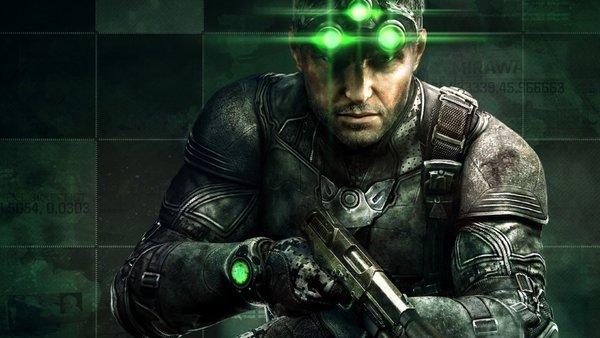 As exciting a time as E3 tends to be, no year is ever perfect. For all the megaton announcements which whip fans into a frenzy, there's always disappointment about those hyped-up games - whether confirmed or rumoured - which end up no-showing.
There simply isn't enough room for everything, and sometimes a game just isn't in good enough shape yet for a satisfactory reveal. Even so, this year's E3 saw a number of anticipated and expected titles sitting on the bench, much to fans' dismay.
There was of course nothing surprising about the absence of Sony games this year, given that they once again recused themselves from E3 and are expected to deliver their own livestream in the coming weeks.
Elsewhere Konami confirmed back in April that they wouldn't be at E3, so nobody should've been shocked that the rumoured Silent Hill reboot and Metal Gear Solid remake were both absent.
And then there's Koch Media, who told us not to expect Saint's Row, TimeSplitters, Dead Island 2, or a new Metro, though sadly didn't warn us they were about to deliver arguably the worst E3 show of all time.
These 10 games, then, all had a solid chance of showing up somewhere along the way, but ultimately no-showed and instead left fans anxiously anticipating when we might finally see them again...
10. Beyond Good & Evil 2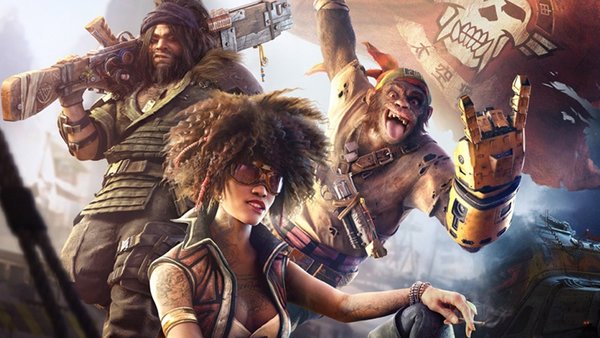 Unquestionably one of the most ambitious AAA games in development right now is the long-awaited Beyond Good and Evil 2, which Ubisoft reintroduced to a rapturous response way back at E3 2017.
The sequel initially began development in 2007, but word went quiet in the years that followed as the project seemingly languished in development hell.
The 2017 re-reveal was tremendously exciting, and a glossy presentation at E3 2018 further bolstered interest in what seemed to be a bold and spectacular follow-up to a beloved cult classic game.
But since revealing some gameplay footage in December 2018, we've heard concerningly little in the way of concrete information, prompting rumours that development is in trouble and the game may be in danger of cancellation.
This was only further exacerbated by director Michel Ancel's departure from Ubisoft and the entire video games industry last September, amid reports that he fostered a toxic and abusive workplace, which contributed to the game's stalled production over almost 15 years.
Though Ancel insists BGE2 is in safe hands, the fact that it missed another Ubisoft E3 event isn't very encouraging. For many, it's proof enough that the game may never see the light of day, sadly.