10 Video Games That Survived Embarrassing Launches
9. Hitman (2016)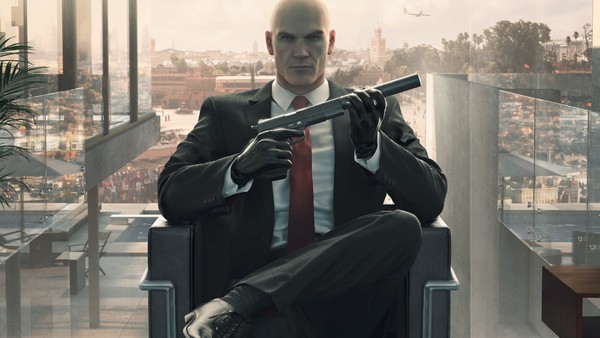 After the lacklustre response to Hitman: Absolution in 2012, IO Interactive went back to the drawing board to replicate what made previous titles so great.
Four years later, we were teased with the simply named Hitman, which looked to bring back the classic gameplay style of Blood Money and Silent Assassin.
Unfortunately, the launch didn't go as smoothly as hoped. Billed as an episodic release rather than a "full game", fans were quick to complain of cash grabs and lack of replay value in playing the same level repeatedly until the next one.
A year later, though, and Hitman (2016) is considered one of the strongest in the series, with a whole wealth of updates, modes and challenges to keep the best assassins busy. Big open levels, seasonal themed missions and bonus content aplenty, there's never been a better time to join this "world of assassination".