10 Video Games That Will Be Released Annually Until The End Of Time
Feels a bit weird getting déjà vu when looking at upcoming releases...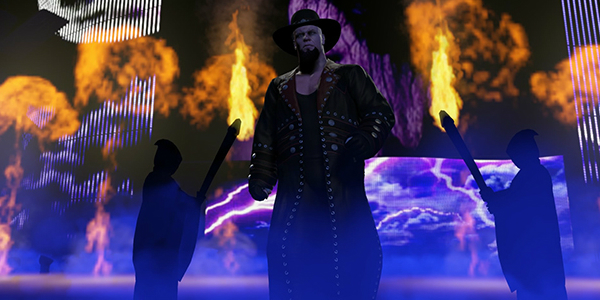 There was a time when video game releases were more surprising; a time when the announcement of a sequel was a shock, rather than an expectation. Those days are disappearing rapidly, thanks to the growing popularity of yearly releases. Call of Duty began a major trend by releasing a brand new game every year, and more and more series' are following suit. A big example is Assassin's Creed which has had many high-profile problems with the shorter development cycle. Two releases have been heavily criticised for game-breaking glitches and bugs - although, it has to be said, the majority of games within the series have released without issue (and have been pretty great at the same time). Why the shift then, if it can potentially cause issues? Money is the obvious answer. Again, Call of Duty always tops the sales charts with every new release, showing that gamers are willing to fork out for titles that have had shorter (or more limited) development periods. Sports games are always popular too, despite the short lifespan of these games. Within a year, the rosters and presentation of these games is outdated so a new game is released to keep fans happy. As a result, some games look set to be released over and over again for the foreseeable future (and maybe even beyond that). Notably, every series featured on this article, despite some issues, has found success with the annual release format, so it's a practice that's unlikely to go away anytime soon. If you can think of any more examples of annually released games that could go on forever (or wish to discuss the one's featured here), please leave your thoughts in the comments below.