10 Video Games You Didn't Know Had Multiplayer
You definitely missed these secret multiplayer modes.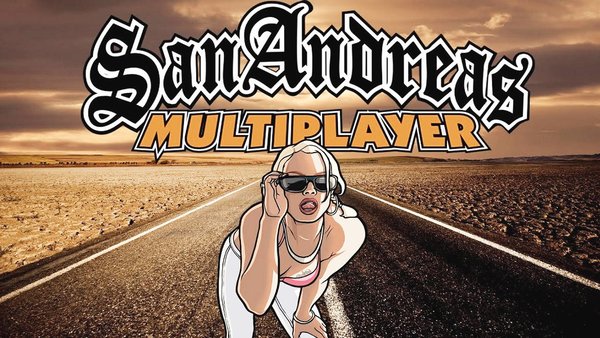 It's fair to say that more video games than ever come complete with their own multiplayer modes these days, if only because developers are utterly obsessed with keeping "engagement" as high as humanly possible, often in order to flog microtransactions and loot box nonsense to as many players as possible.
But it wasn't always this way, and in years gone by developers would often include secret multiplayer modes in games which could only be accessed either by entering a code, simply stumbling across them in-game, or completing the campaign and actually bothering the check the menu afterwards.
Despite how fascinating and often well-crafted these multiplayer modes were, the developers generally kept them hidden for players to either discover on their own or, more likely, read about online.
And though some of these modes were definitely rough around the edges - hence why they weren't actually advertised as paid-for features - they nevertheless added a ton of entertainment value to their respective titles, especially if you had a little brother or friend who was watching you play for hours on end...
10. Grand Theft Auto: San Andreas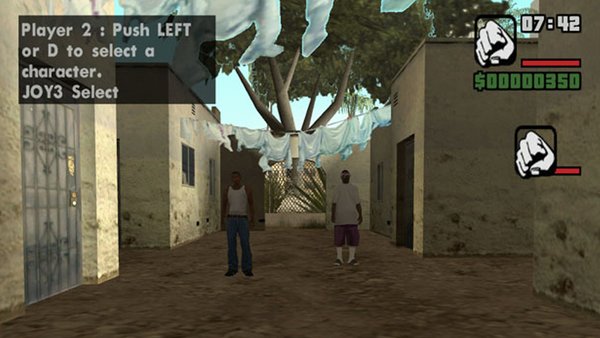 Despite Grand Theft Auto: San Andreas being one of the most beloved video games of all time, few who played it were aware that the console versions actually included a hidden two-player mode.
Players need to keep an eye out for strange icons scattered around the map: finding a pair of skulls will allow you to play a co-op rampage mission, while discovering a pair of red figurines will let you play co-op free roam.
In rampages, player two will always appear as a hooker, but in free roam, they can pick from a number of different skins.
On paper it's a fantastic idea, and though it's certainly fun, players also have to cope with the fact that they're forced to share a camera on a single screen, and so can't stray too far from one another.
The fact this mode was basically a multiplayer prototype is likely why Rockstar didn't make much effort to actively advertise it, but it's still a neat addition to an already ludicrously content-rich game.